HOW TO REMOVE DELAY IN DMTECH CONTROL PANEL WITH SCREEN
How to remove the delay in the lines of the DmTech control panel.
Click on the enter button to enter the device menu and with the cursor up or down you have to scroll to option 6, in system settings.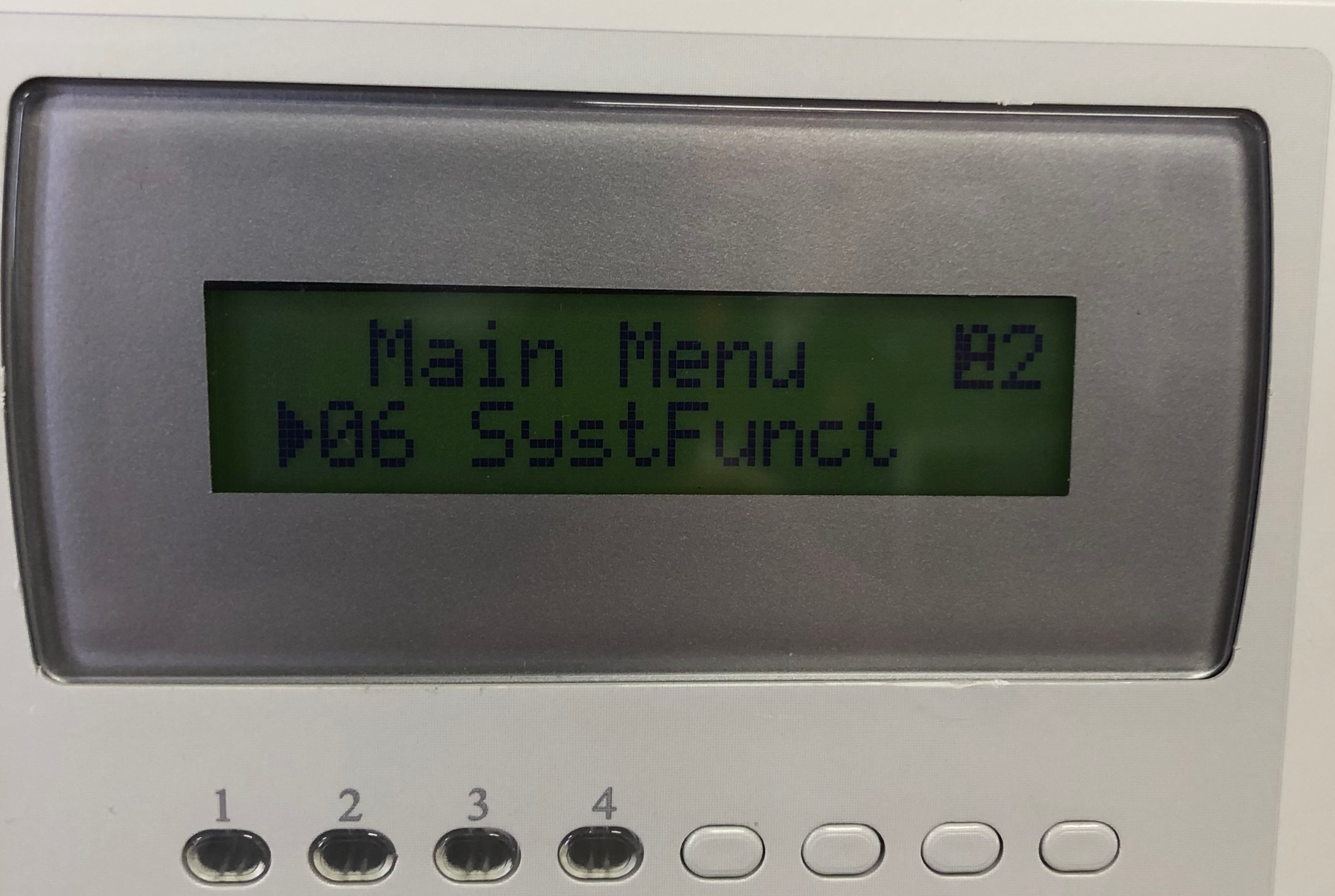 Once inside system settings look for option 3 in settings.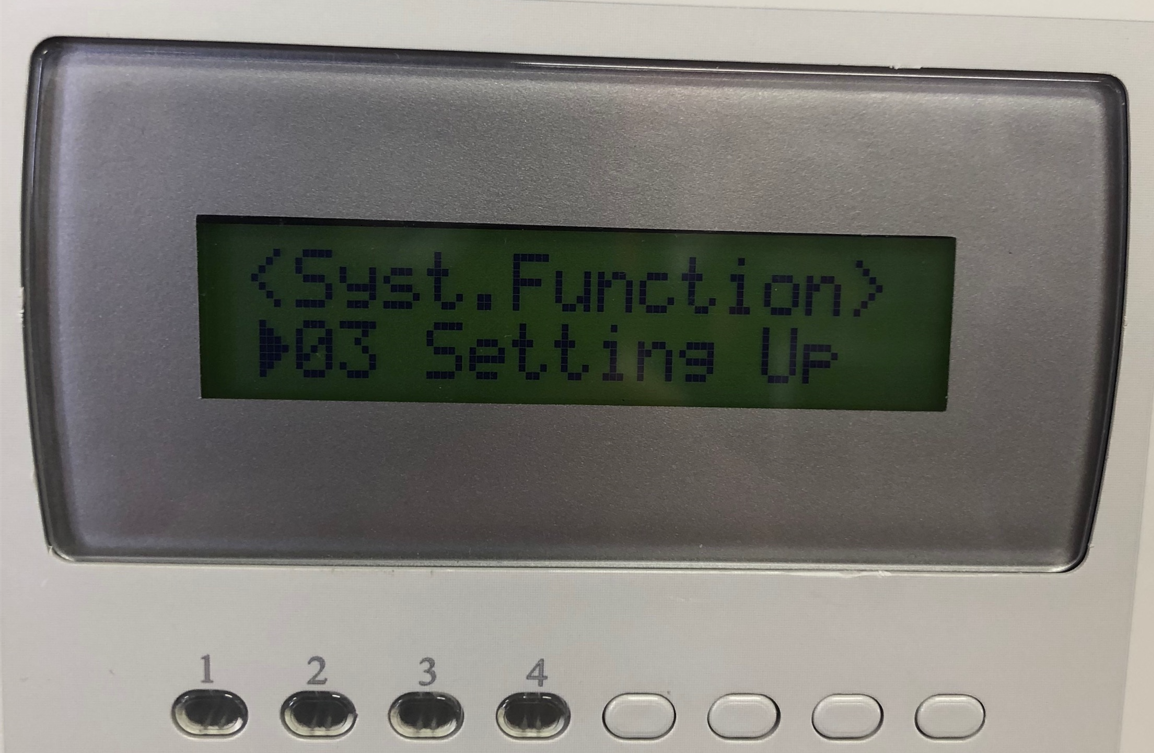 Enter the user code 2, which by default would be 0000, and scroll to option 2 under lines.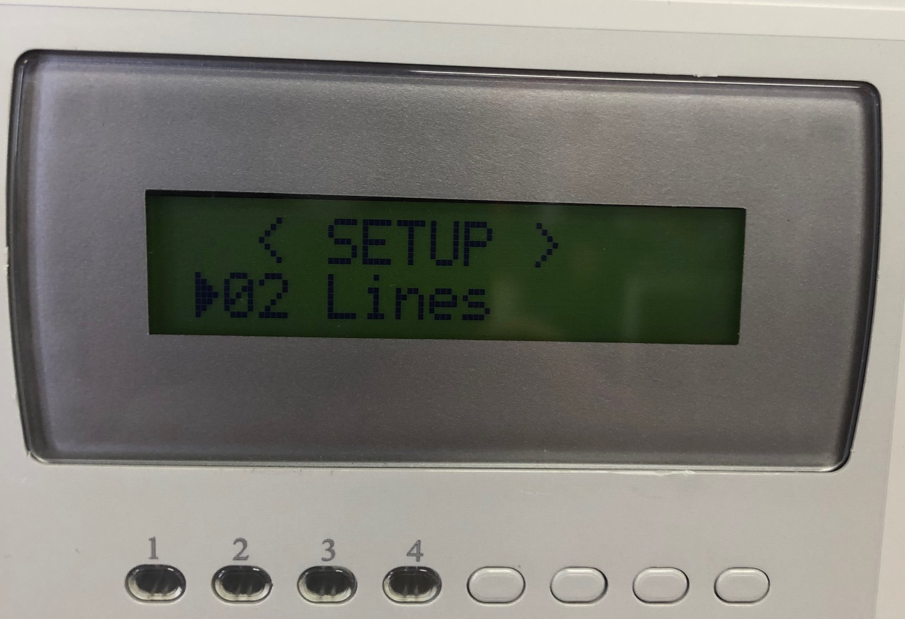 Once inside line, scroll to option 7, output delays.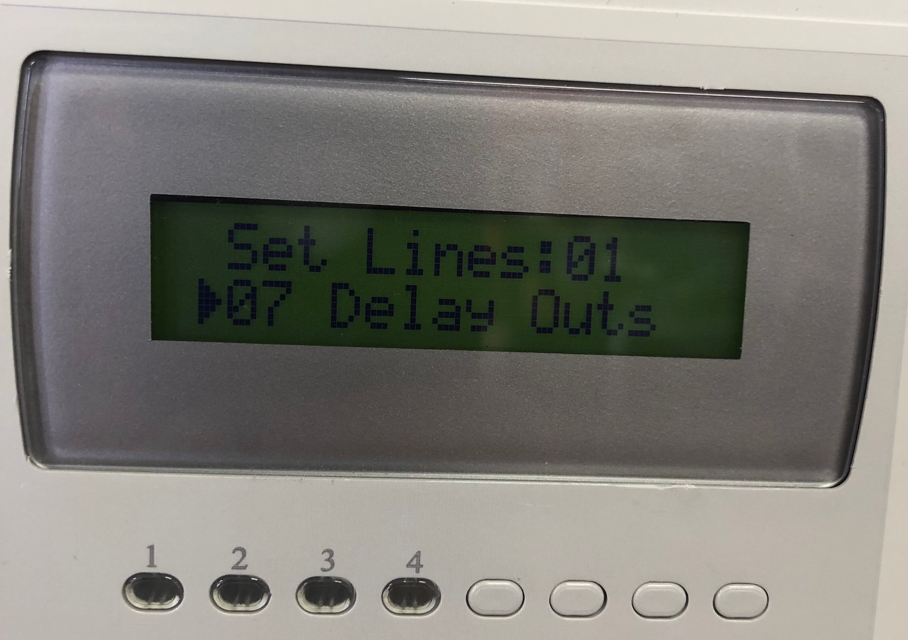 And in this section will appear 30 seconds delay which with the up and down cursors will be set to zero, once set to zero, press ENTER to save changes and exit the configuration