CHANGE LANGUAGE DMTECH FIRE PANEL
To change the language in a DMTech fire panel, we will follow the following steps as shown in the pictures.
1. Enter the menu and scroll up/down with the cursor until you reach the option nº06 systfunct and press ENTER.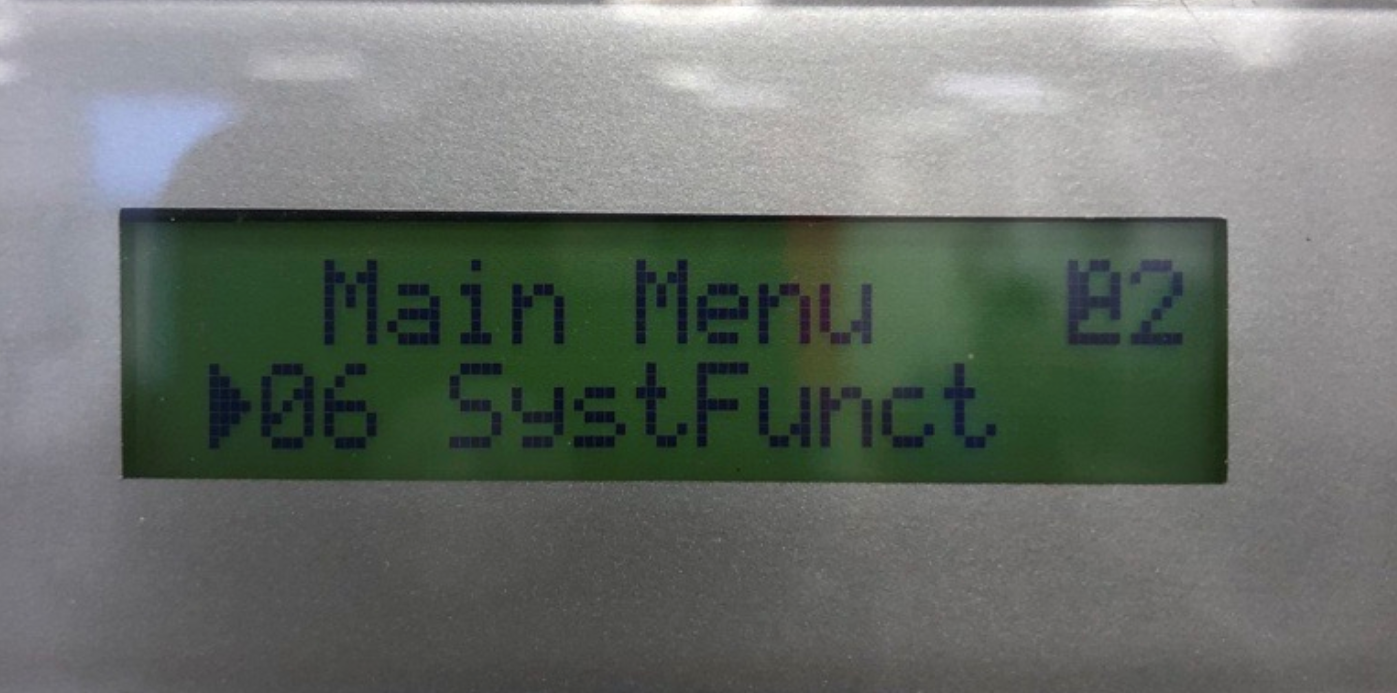 2. Once inside the operating system, we will move with the up/down buttons and we will arrive to the option Nº03 Setting Up and press ENTER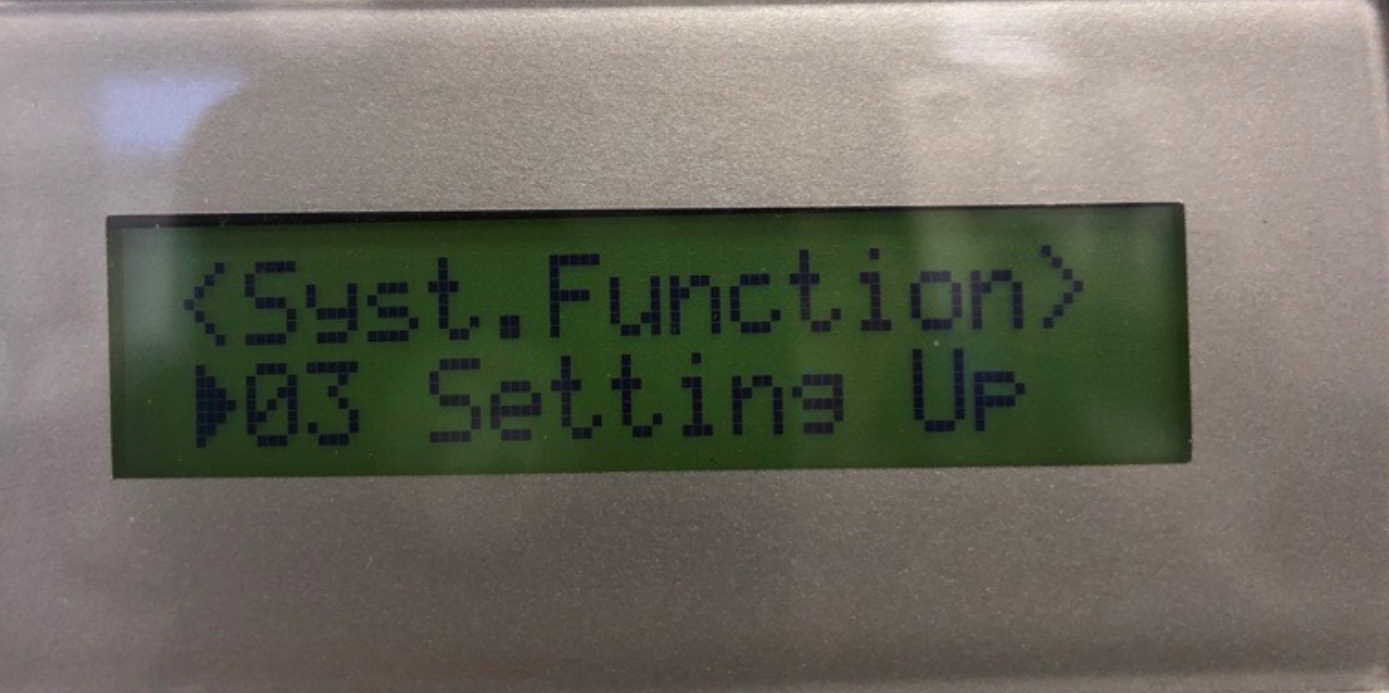 3. As soon as you enter setting up, you will be asked to enter the level 2 user password, which by default would be (Passw: 0000), as long as it has not been modified after the installation.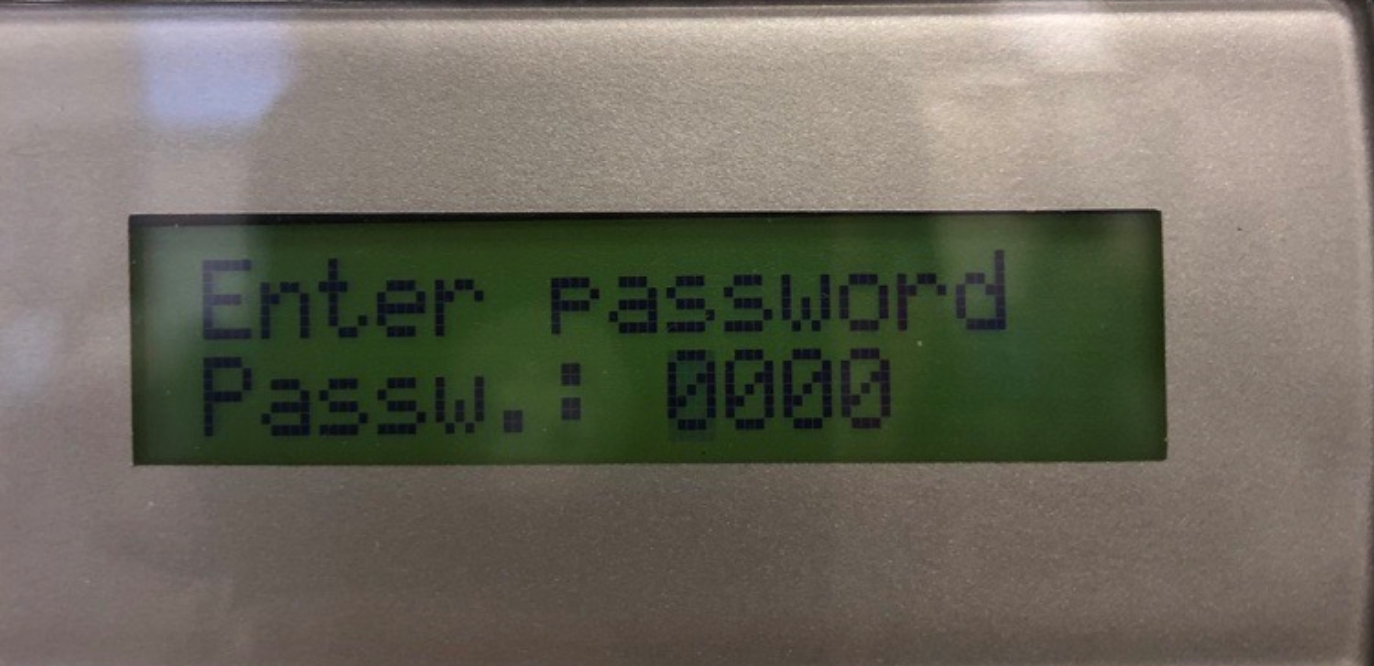 4. Once inside, select the option Nº01 Panel and press ENTER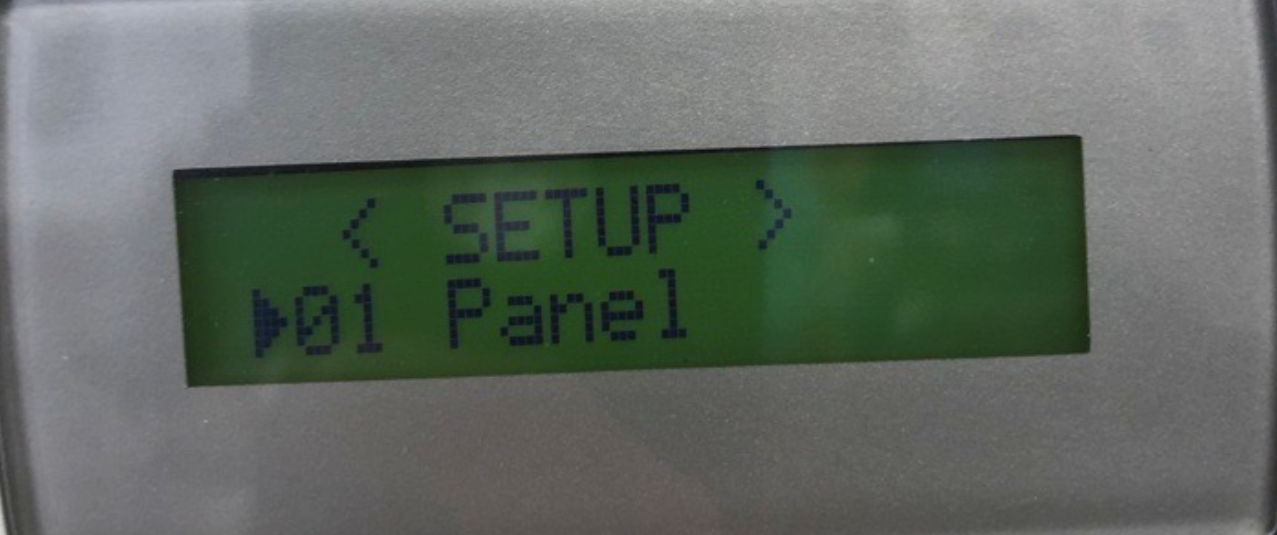 5. When we enter the panel options, we move with the cursor up / down to reach the option Nº02 Language and press ENTER and choose the desired language by pressing again on the language in ENTER, once this action is done we give ESC to exit all the settings and thus leave the central ready for use.