We can find ourselves in the case that from the SADP software it is not possible to locate the screen or the external board, or neither of the two devices.
To do this we can change the PLC channel of the audio/video distributor (SF-VI402-2).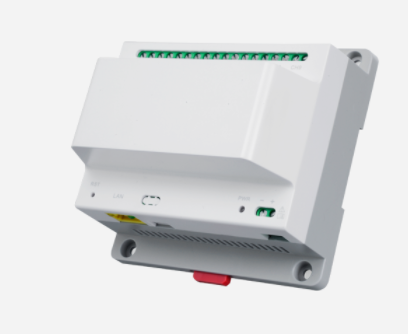 Step 1 - With the external unit turned on, press the call button for 20 seconds, then we will hear a recording, we will hear a count from number 0 to 7, the device will enter a loop and will continue to produce that sound until we press the button again on the desired number; this number will correspond to the chosen PLC channel.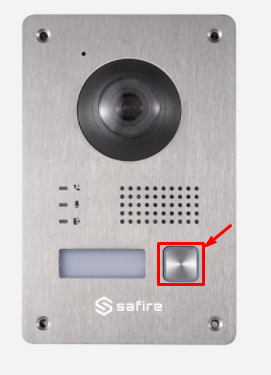 - After pressing the button we will see that the red, blue and yellow LEDs on the front of the outdoor unit will continue to flash. It will take a couple minutes, then we will hear a message indicating that the configuration is complete and then the device will restart.
After the reboot, check if the devices appear in the SADP tab. If not, repeat the procedure and choose a different number during the recording, until both devices finally appear.