To add a second monitor to the system, first we must be sure that the first one works correctly.
Once that has been verified, we proceed to adjust the settings on the second monitor.
We enter the remote configuration of the screen and in DEVICE TYPE we must change the setting from Indoor Station to Station Extension.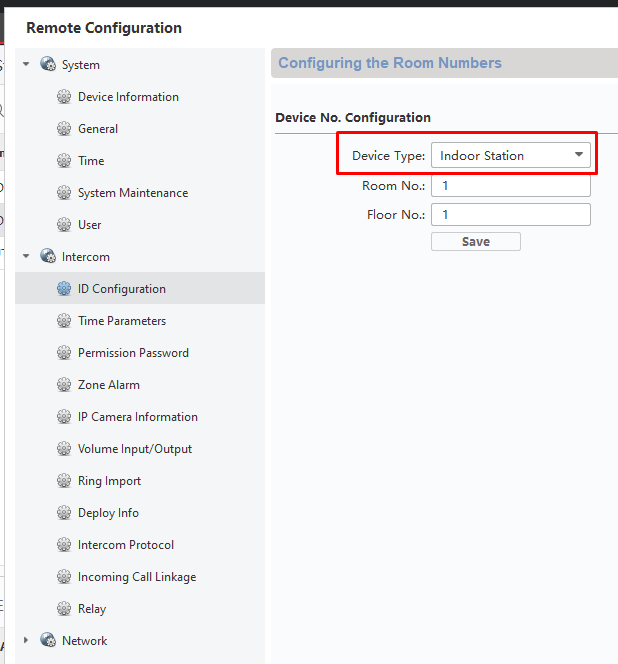 Besides changing that line to Station Extension, we must set the number 1 (as device number) for the additional monitor, and if there are more monitors we shall continue with the sequence of numbers 2, 3, 4, etc...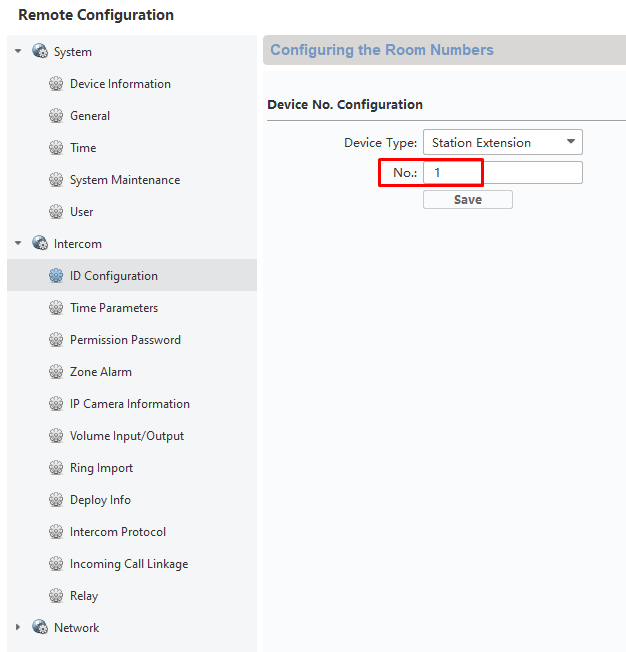 When making the changes the software warns us that the screen will be restarted.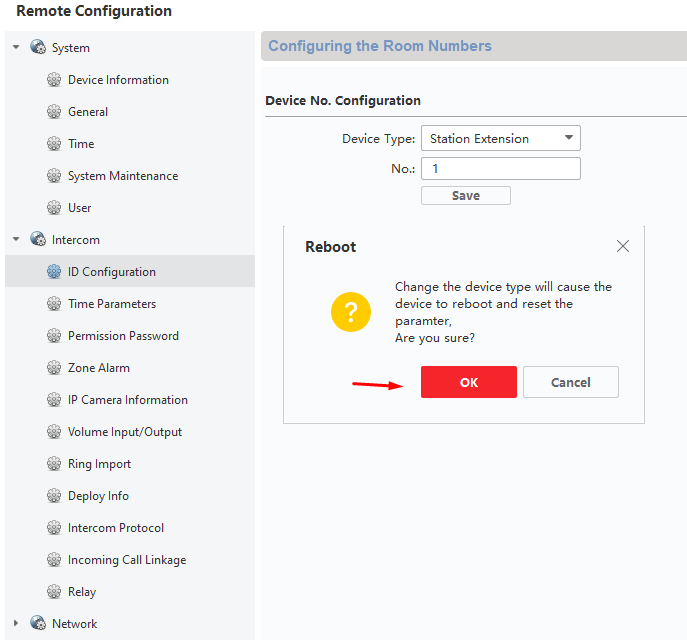 After the reboot, basically we will have to go to the remote configurations again and in NETWORK/LINKED NETWORK CONFIGURATION, we must apply the IP address of the main screen to our new extension.
In our case the master screen is 192.168.1.220, so we apply this IP address to our new extension.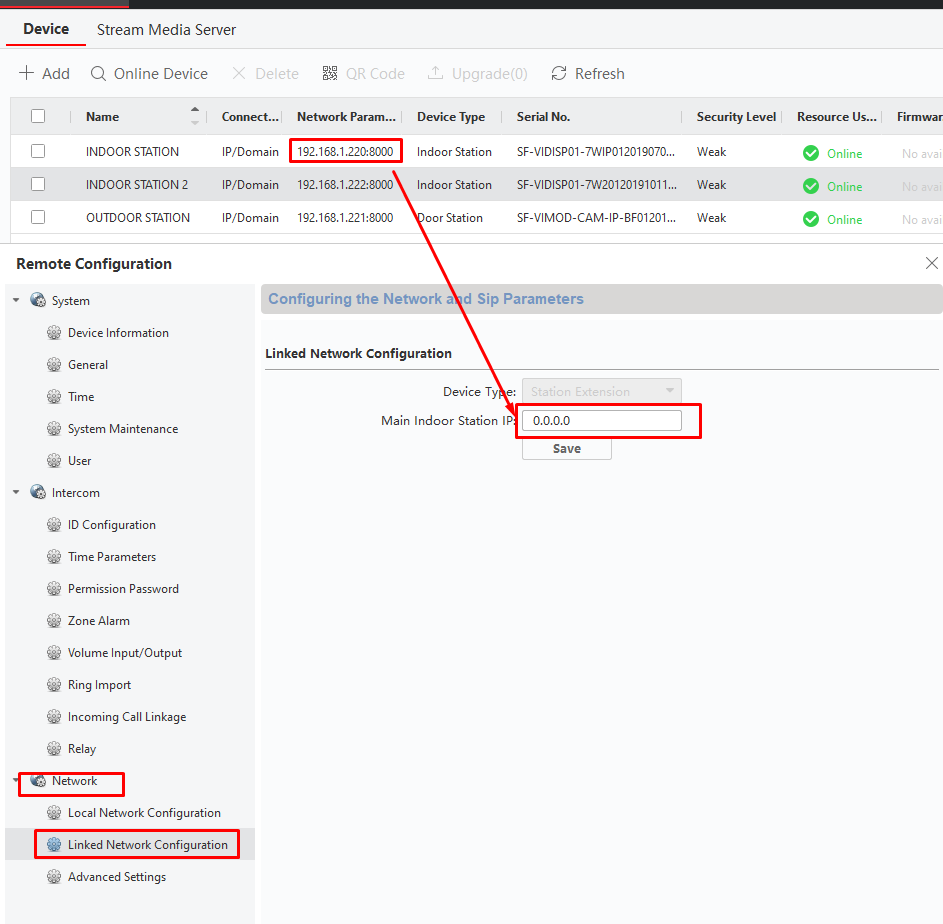 We introduce the IP address and press SAVE and that's it, no need to restart.

We can make the call and it will arrive in the 2 screens.
Remember that once this option is altered, the second screen loses any possibility of P2P connection and other configurations, since it is working in pure EXTENSION mode of the main screen.
====================================================================
Another possibility is to add directly from the screen through the initialization wizard.
The first step is to apply the password.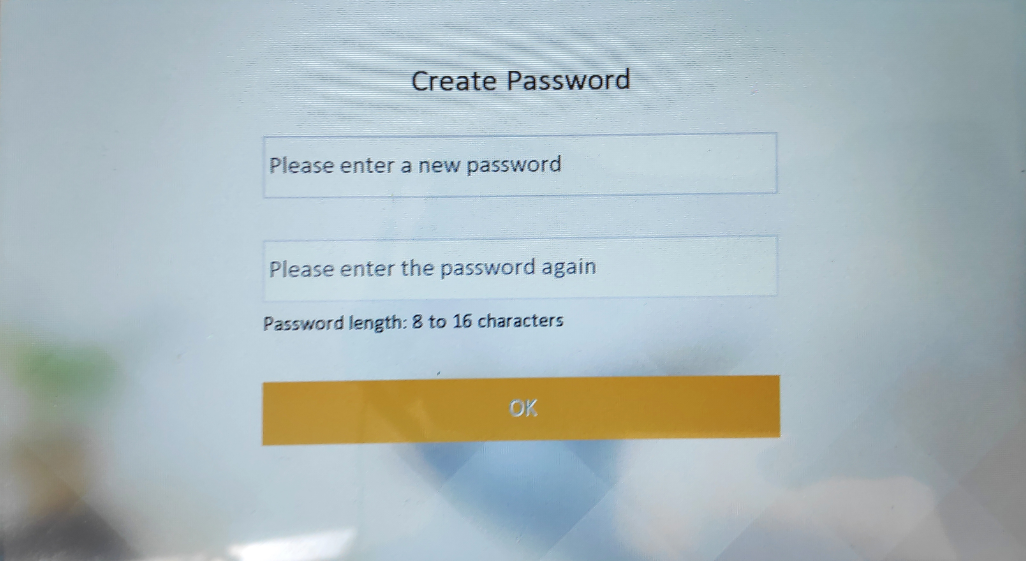 We select the language.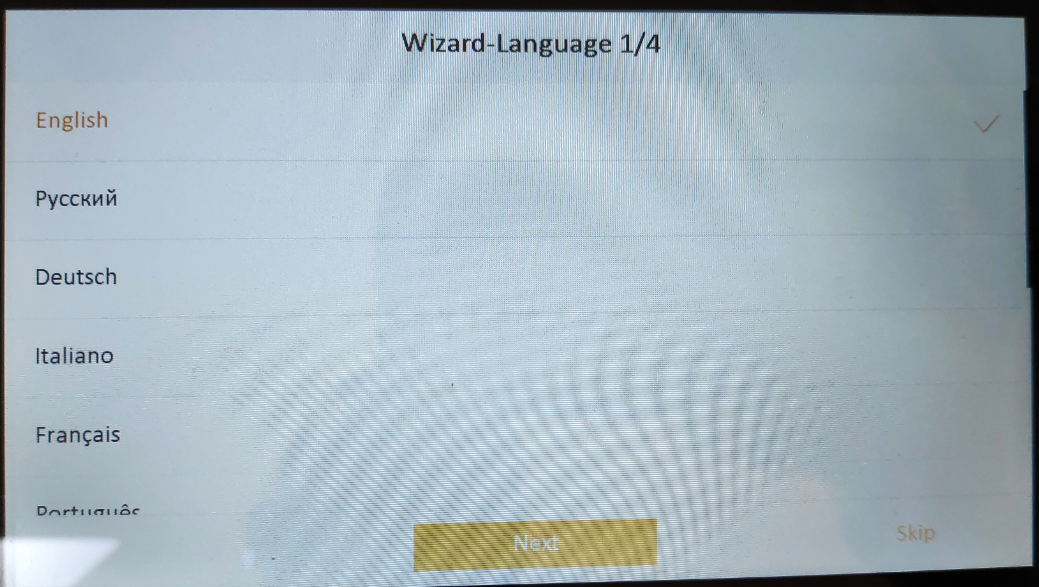 We apply an IP to the screen following the IP range of the local router.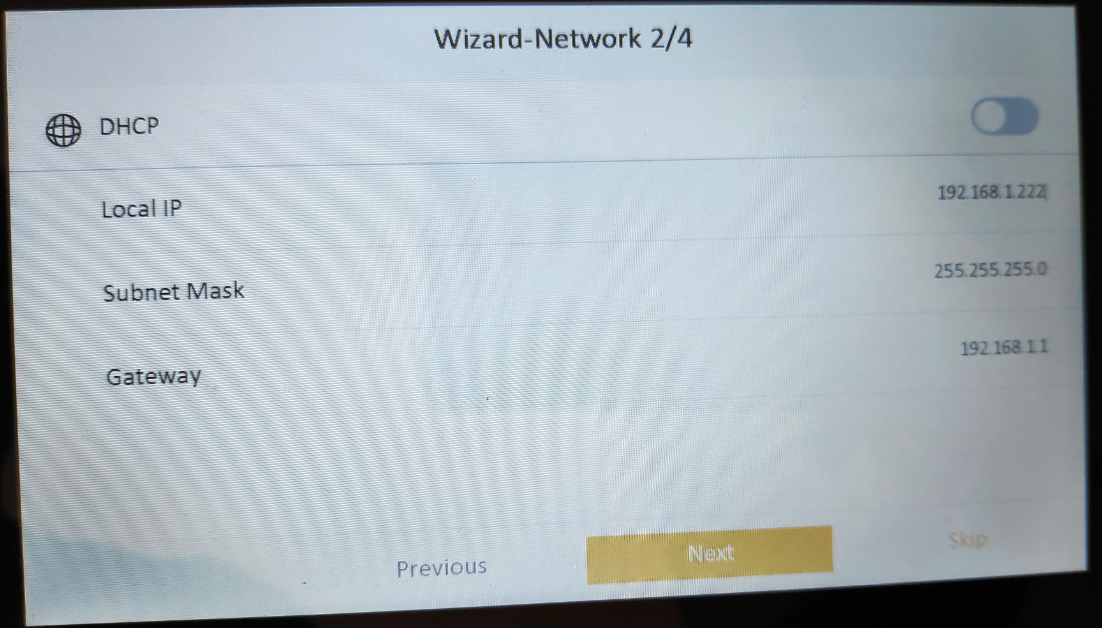 Then we have the main point of the assistant to which we must be attentive
: Instead of leaving it as INDOOR STATION, we will have to change it.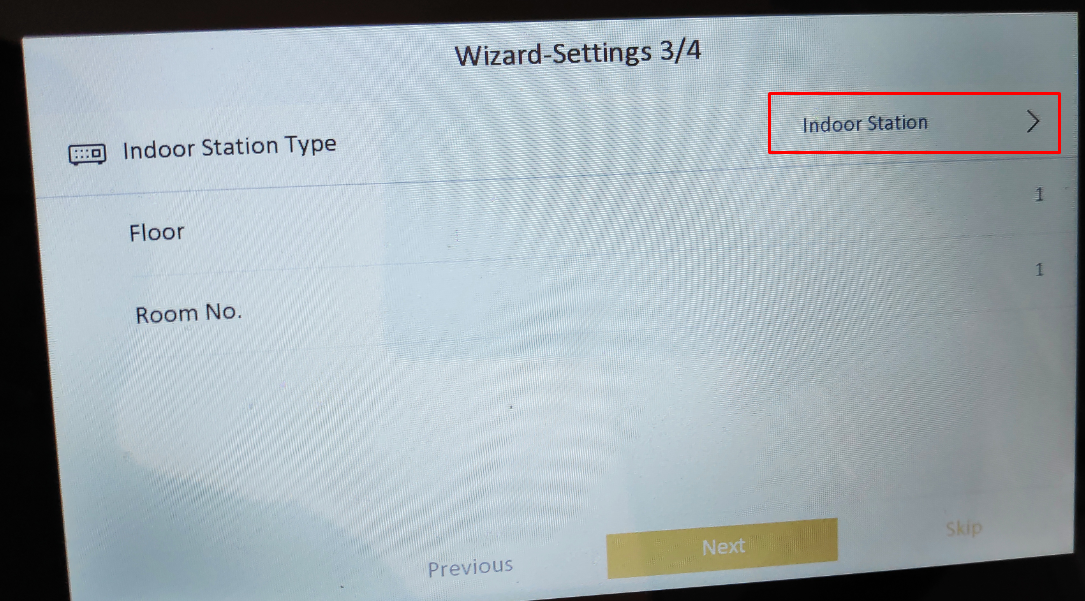 You have to define as INDOOR EXTENSION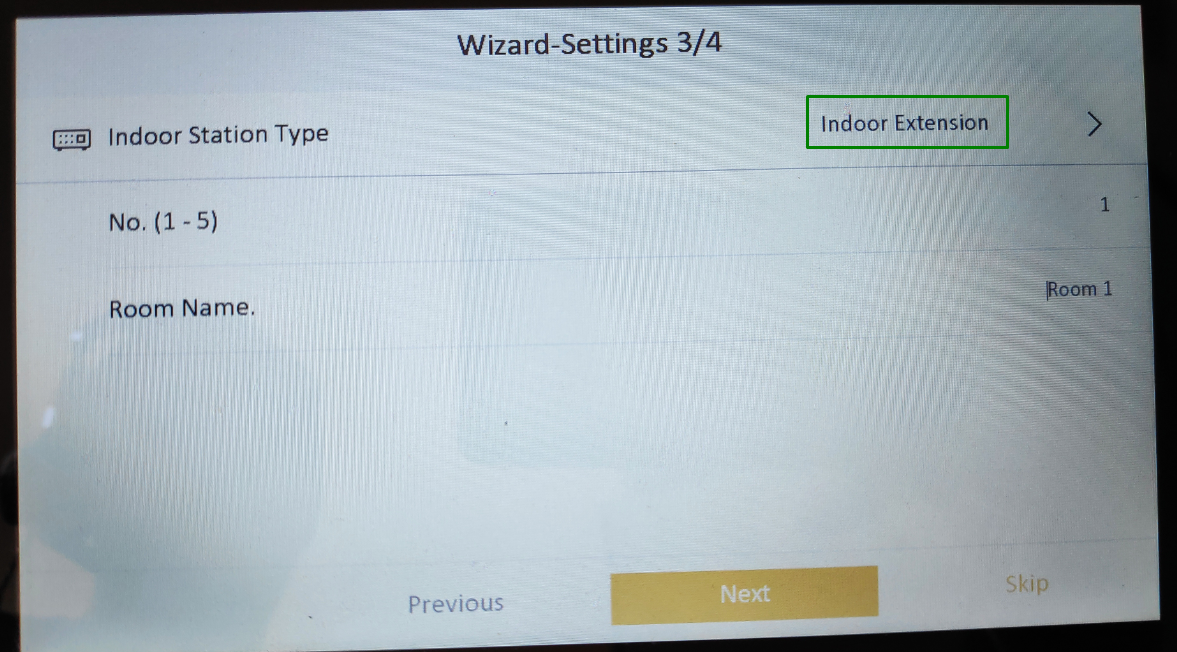 Then the MAIN SCREEN will appear, we have to select it and then finish the assistant.
We can test the operation and should touch on the 2 screens once the button on the external unit has been pressed.