For this configuration, you can also check it with the online video guide.
- Spanish
- Italian
- Français
We are going to configure the Safire 2nd Generation video door-phone system without the help of the Safire Control Center, using only the screen as the main means of configuration.
On the screen, the first thing we must do is define a new password for the admin, this password is the one that will be applied later on the external unit automatically.
- Create a new password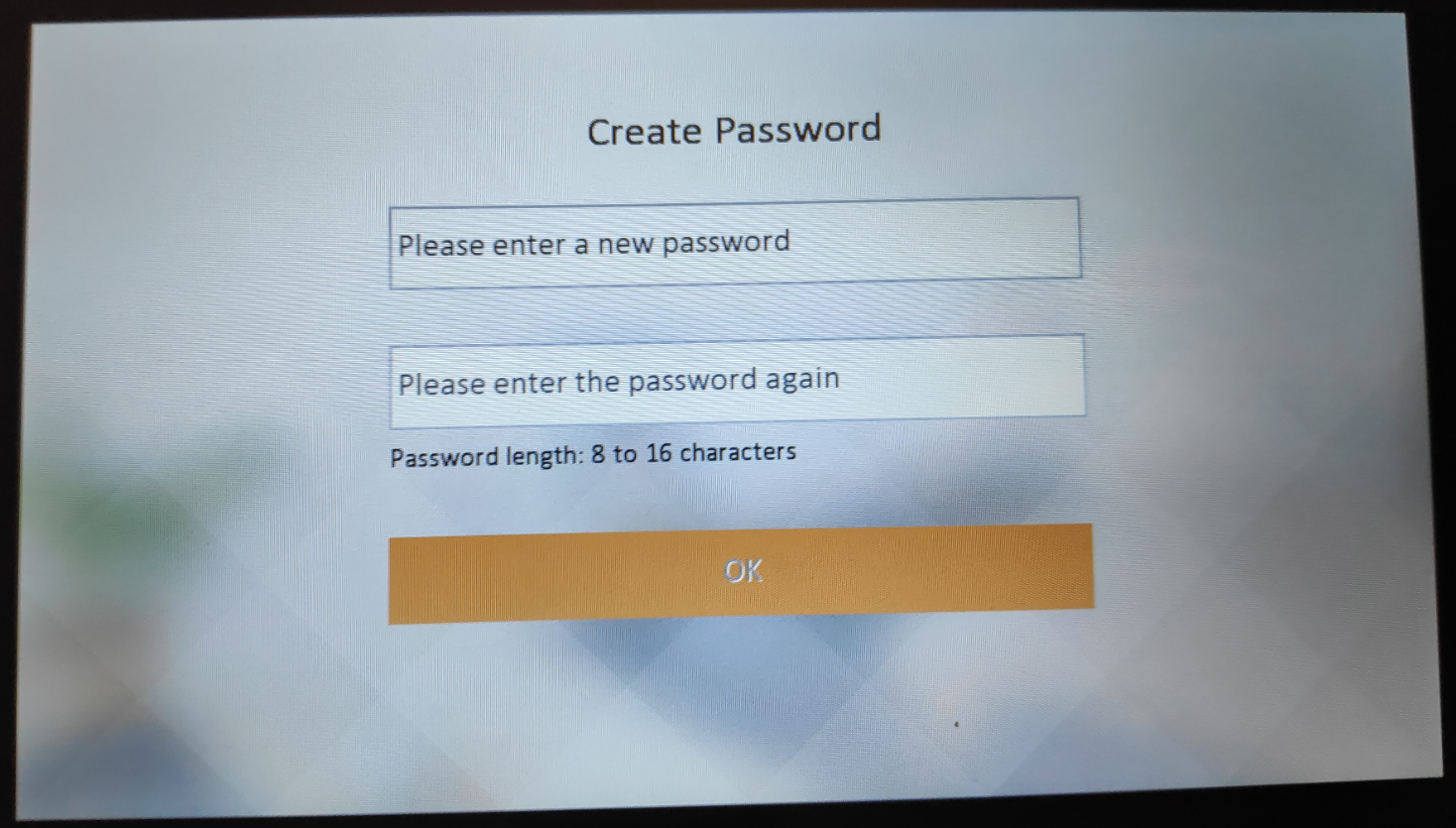 The password must have at least 8 characters and a maximum of 16 characters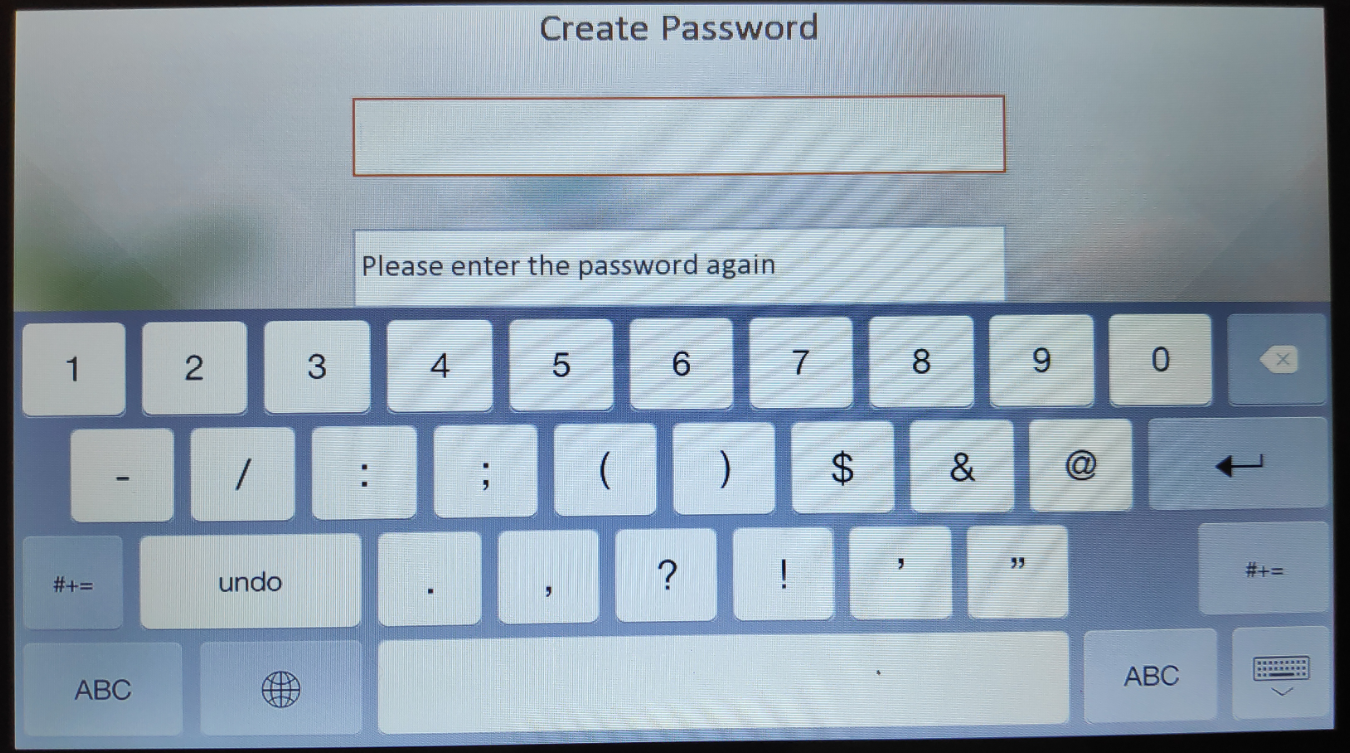 1 - Choose the language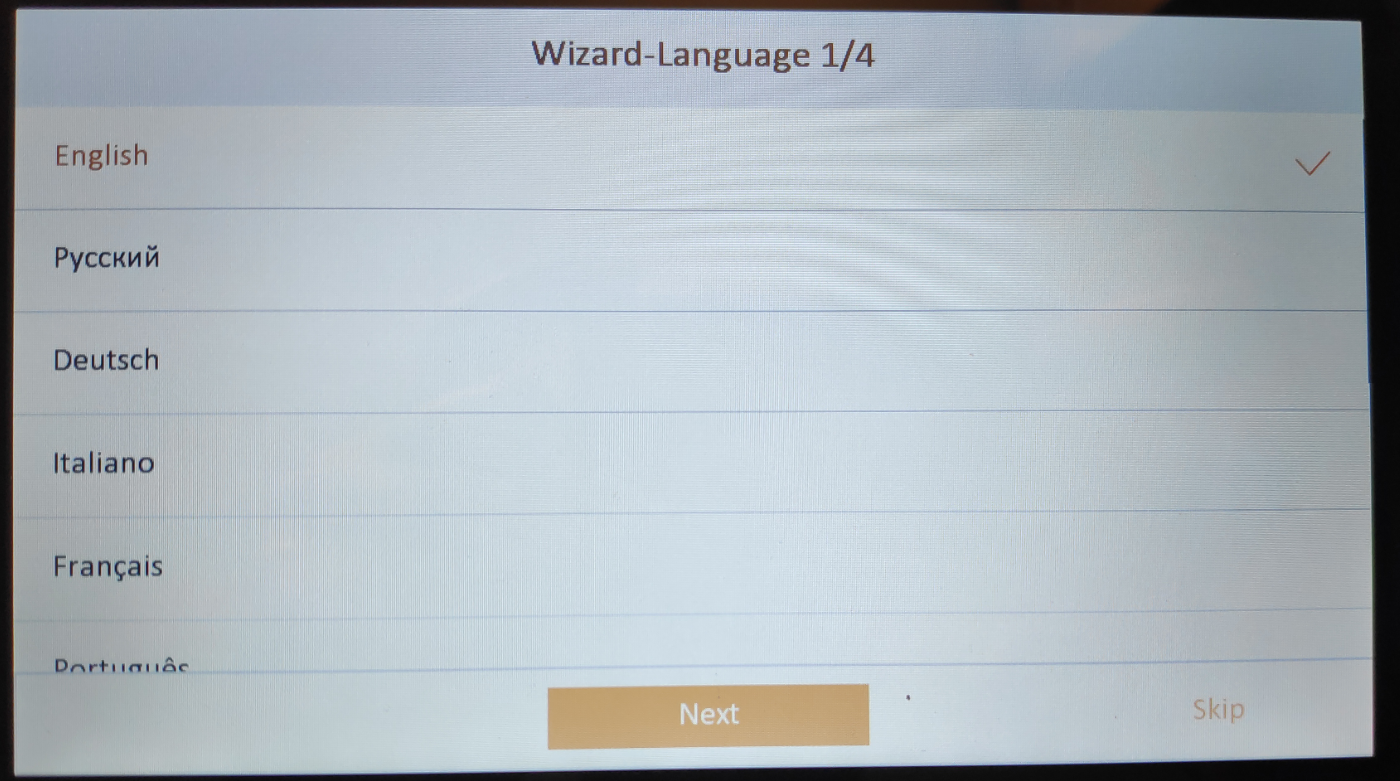 2 - Setting the IP address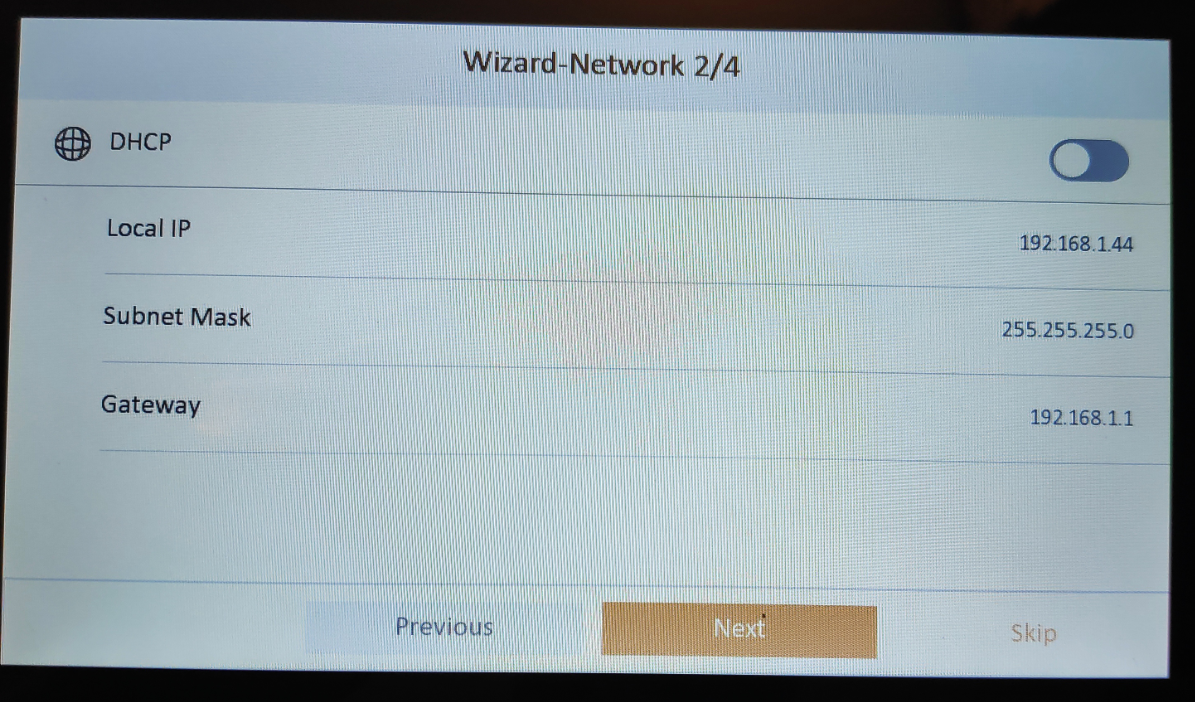 3 - Configuration
Choose the type of operation: indoor station or extension (if we have only one screen then we leave it with the default setting).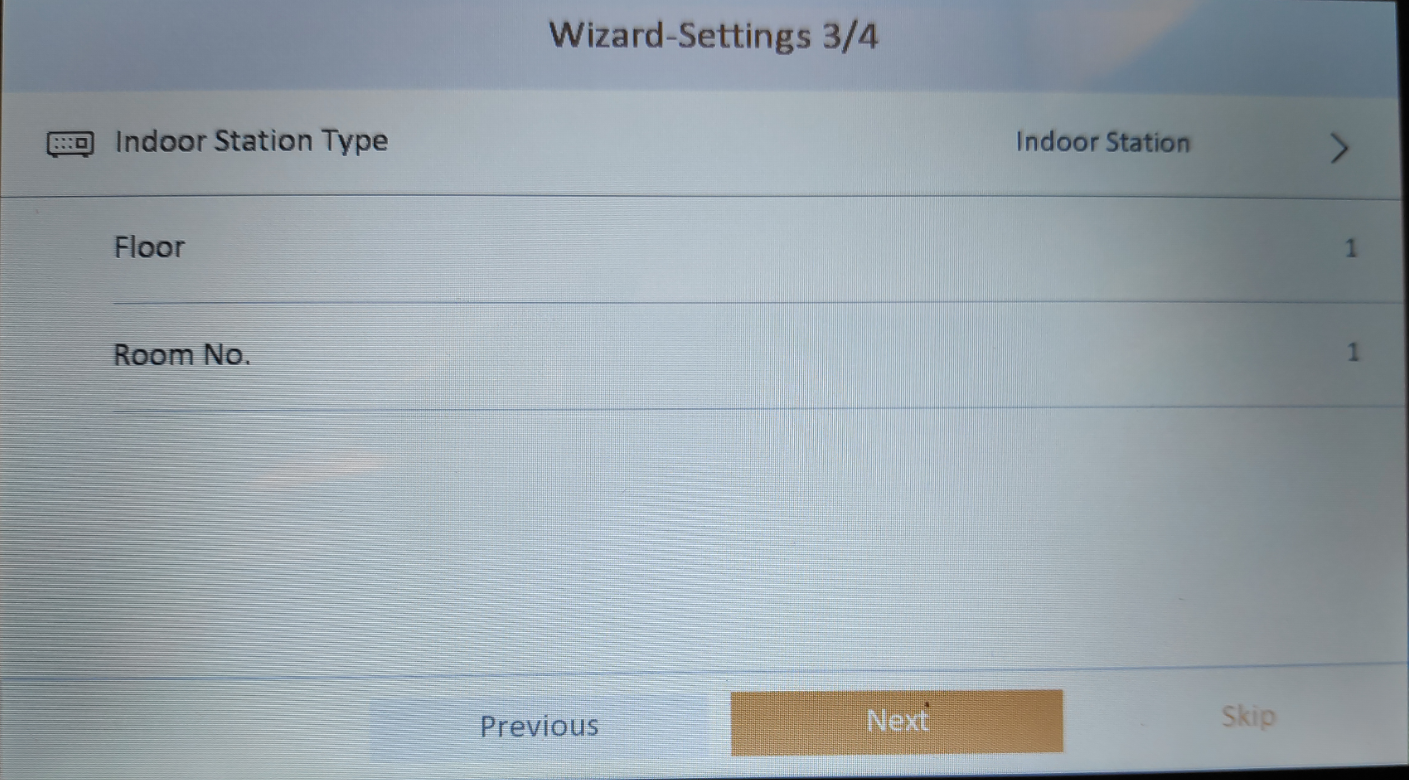 4 - Link device
In this step we will choose our outdoor unit and link it to the monitor.
Click on the gear to activate the external unit; remember, the password will be the same as the one we have used on the screen (it is automatic).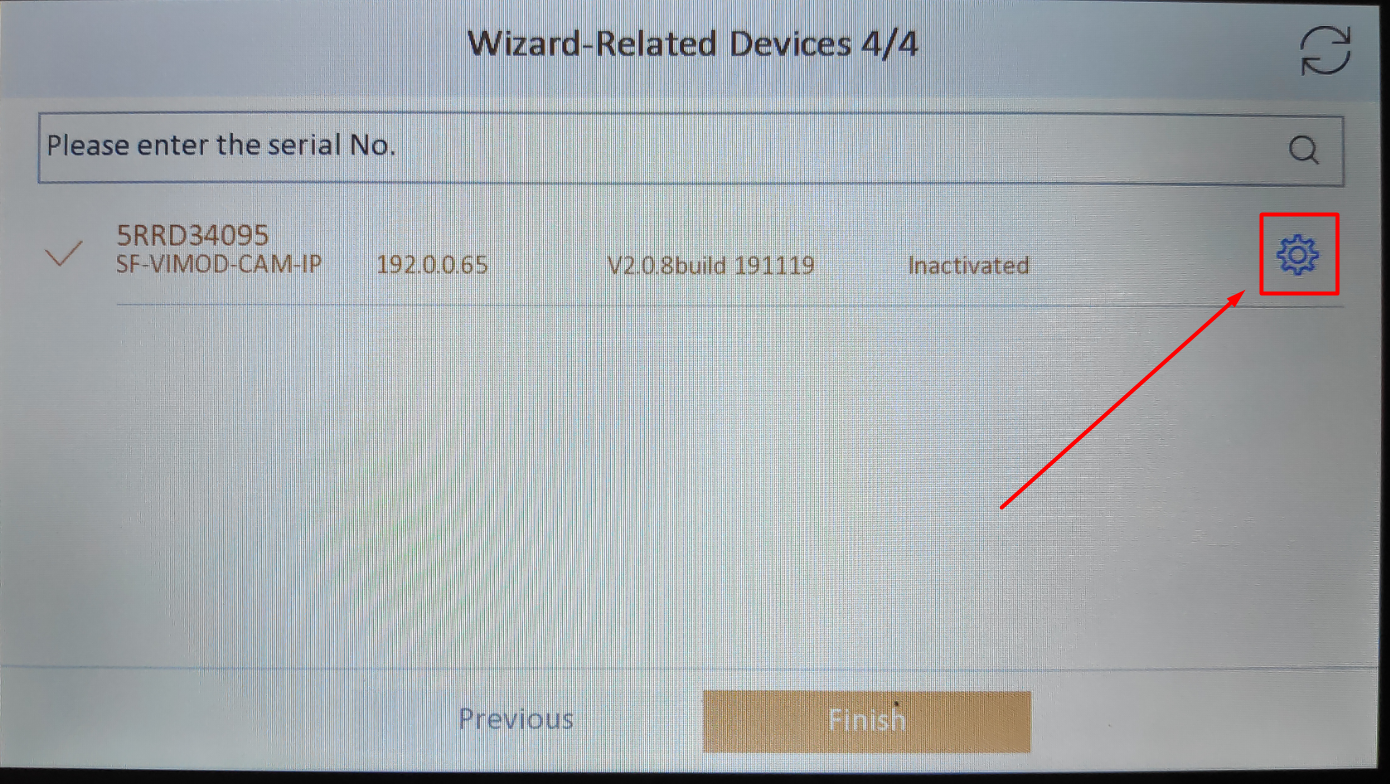 Select OK to activate the board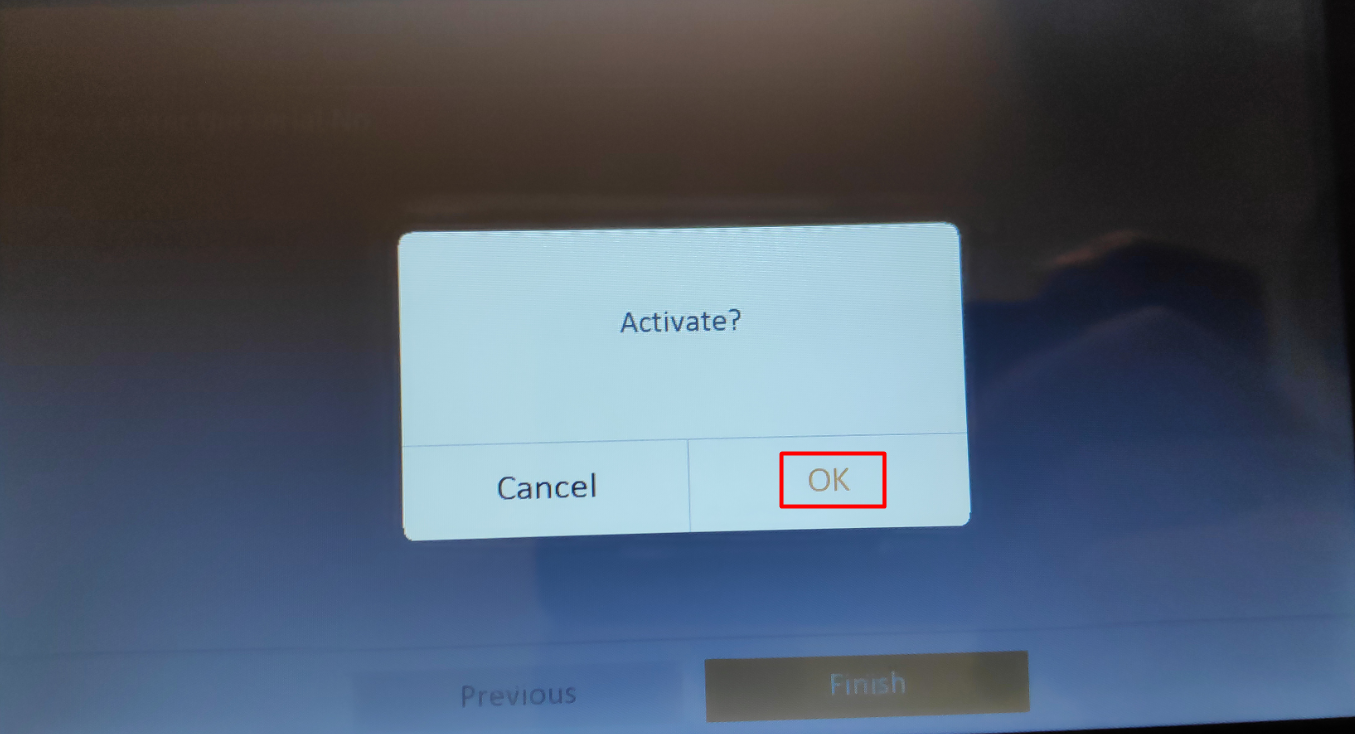 Next, we have to configure an IP address for the board, just click on the board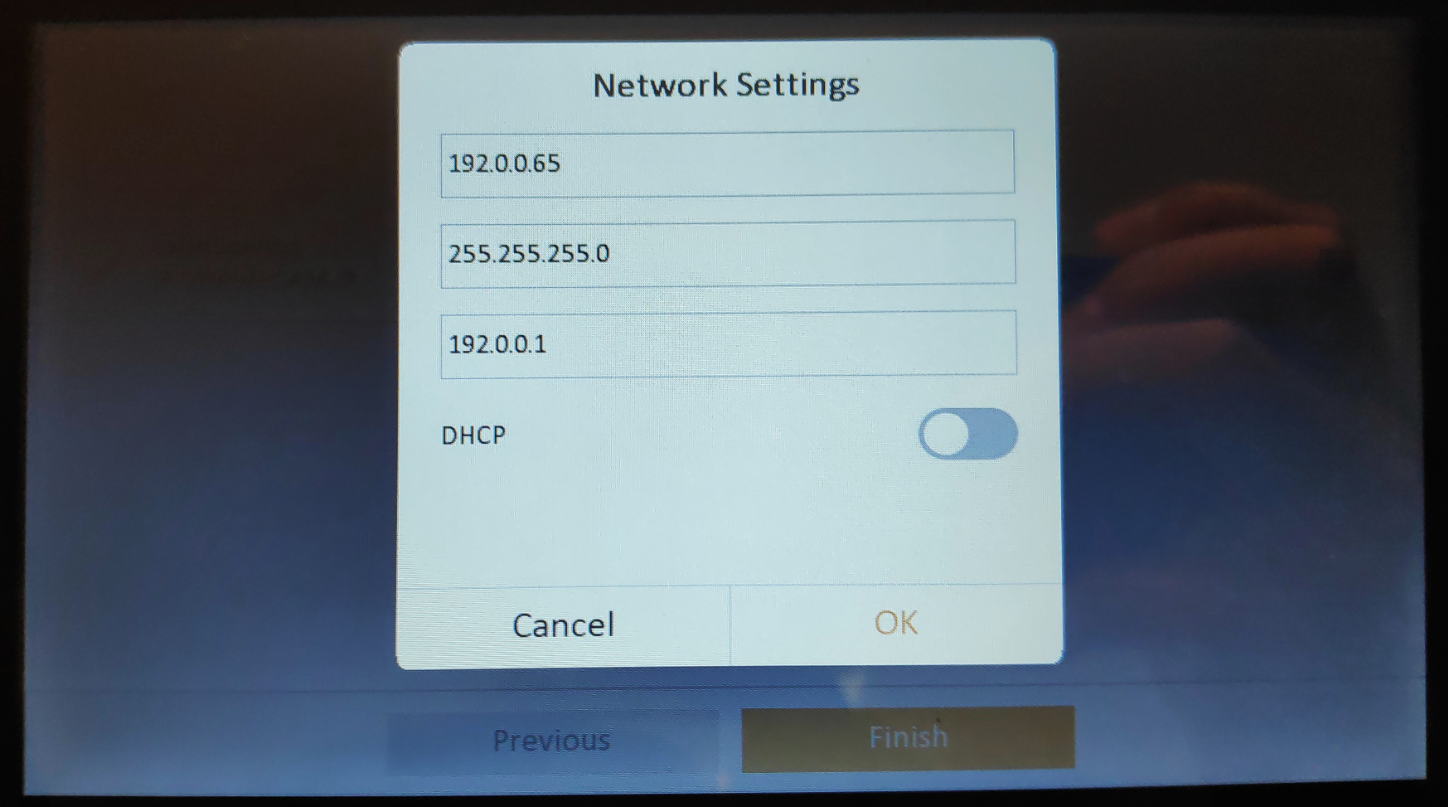 We check that the board is selected as shown in the image below and finish the configuration wizard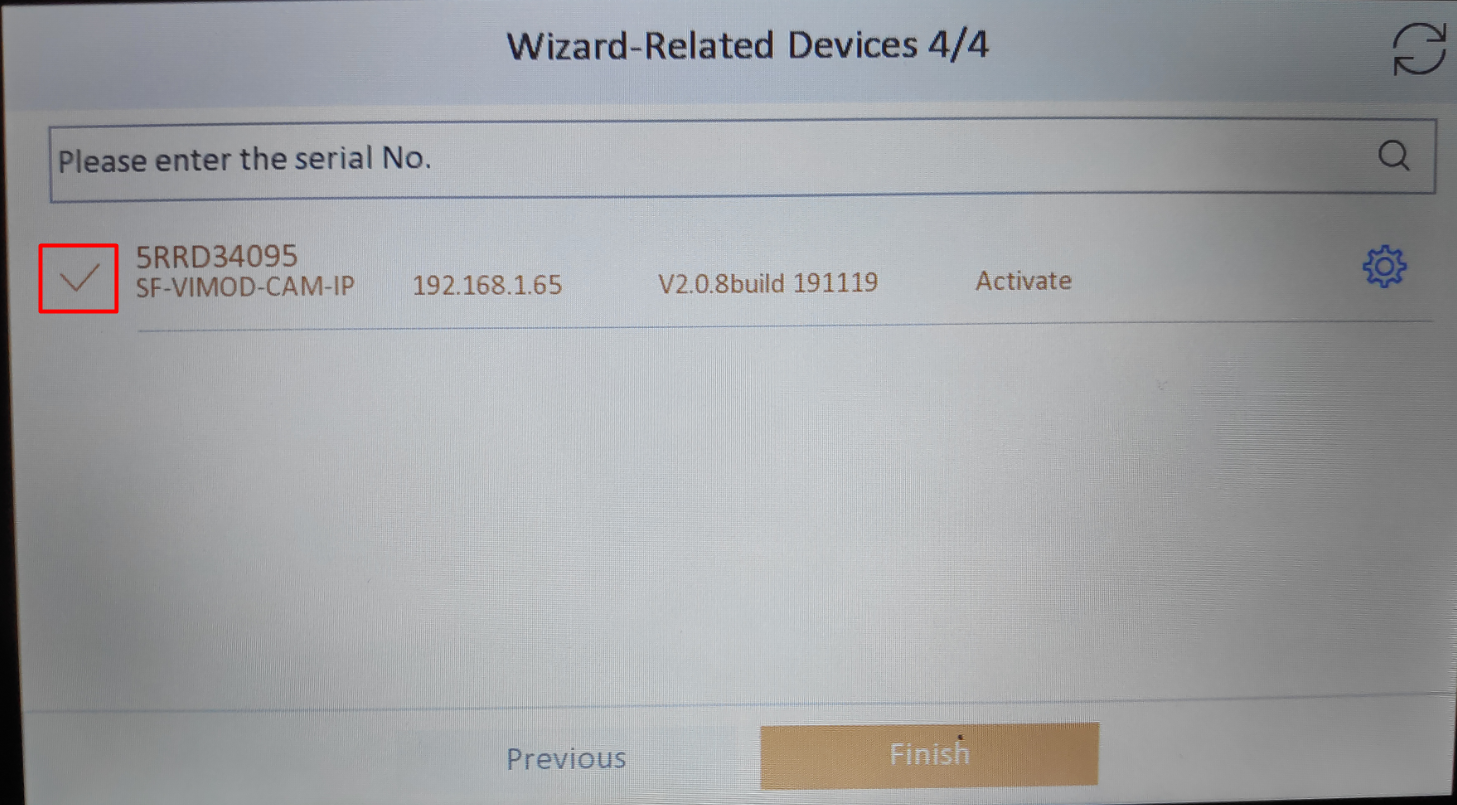 Once the configuration wizard has been completed, the system will be correctly configured and ready for operation.