This procedure is valid for NVRs whose code ends with 4K, 4K-VS2 or 4AI.
SAFIRE 1st generation IP Video door phone boards are fully compatible with Safire NVRs.
The IP models tested with NVR are:
SF-VI101E-IP, SF-VI107E-IP and SF-VI108E-IP
The devices are added in the same way as an IP camera.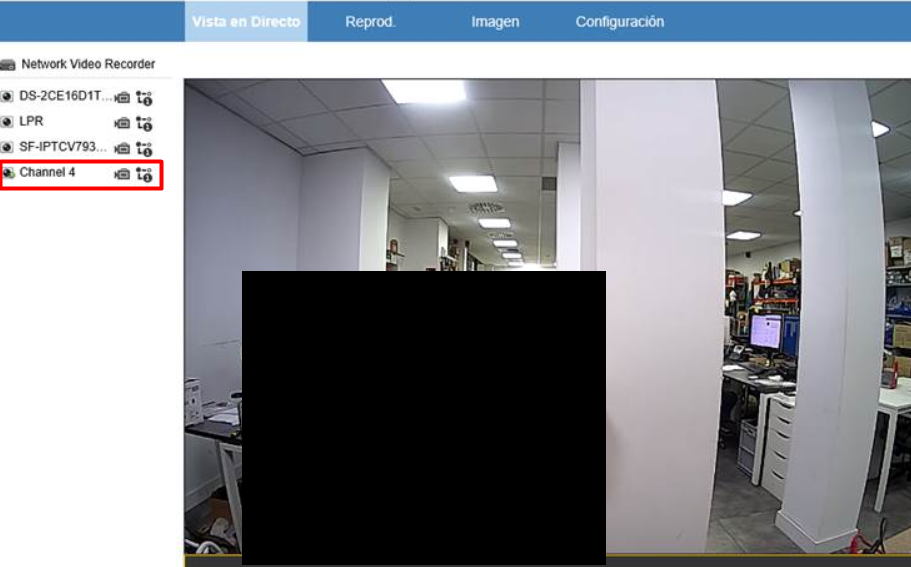 The RTSP chain of the devices commented before (both video door phone boards and cameras) is:
rtsp://user:password@IP:port/Streaming/channels/101