To configure access codes in a 2nd Generation SAFIRE Video door phone you will need the SF-VIMOD-KPAD module.
There are 2 possible types of actions we can do. The first is the configuration of the code from the Safire Control Center and the other is the configuration from the screen.
1. CONFIGURATION FROM SOFTWARE
For this configuration we will have to have access to the video door phone from the software already mentioned Safire Control Center (SCC):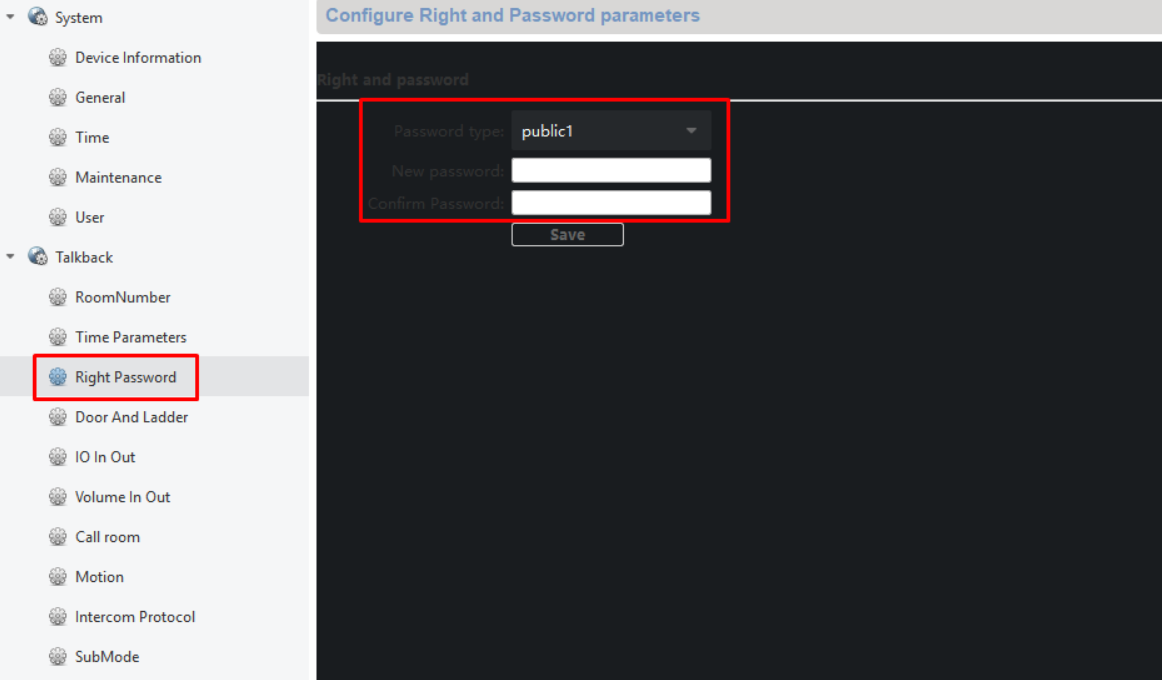 Se pueden configurar hasta 3 códigos Públicos en el videoportero.
Para proceder a la apertura de la puerta, tendremos que introducir #PIN#.
2. ON-SCREEN SETUP
The second way to apply an access code is from the screen, for this we must access "SETTINGS" in the initial screen.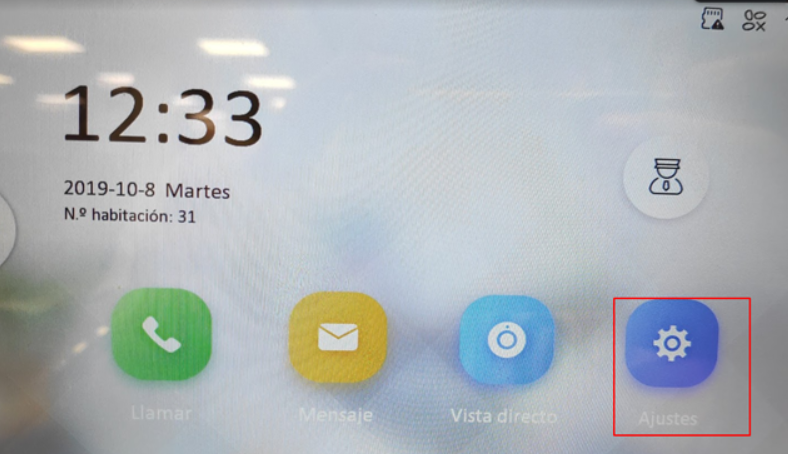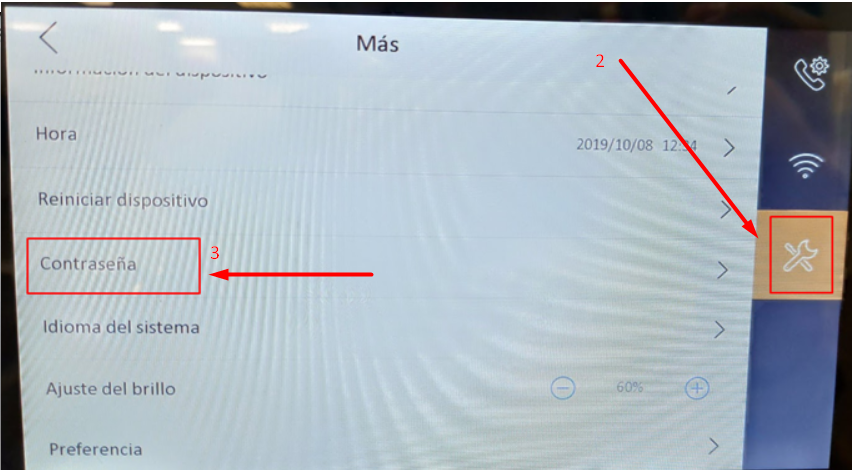 Firmware: V2.1.24 build 210826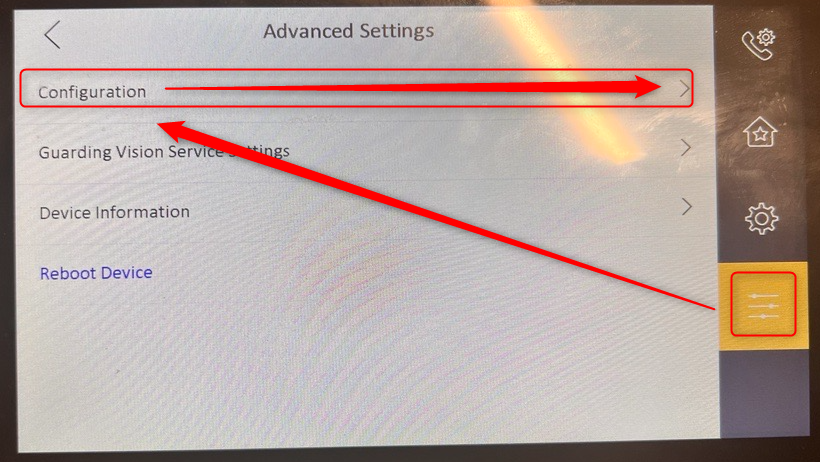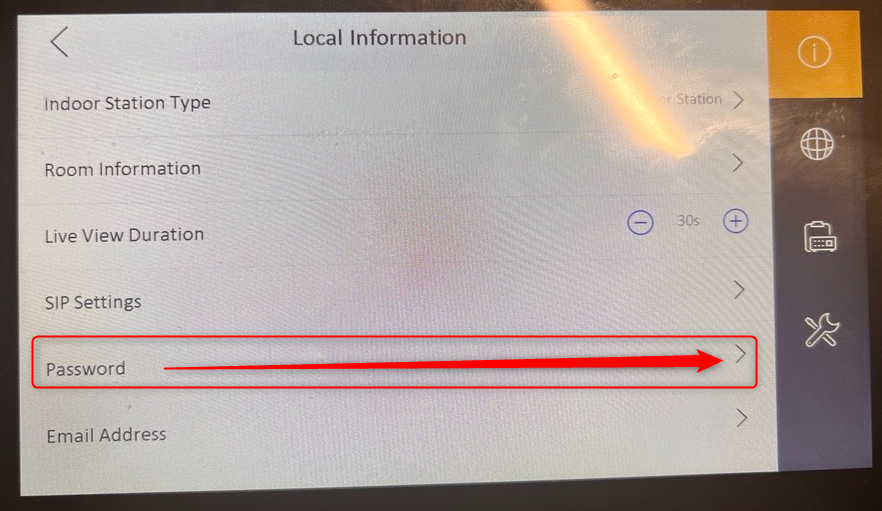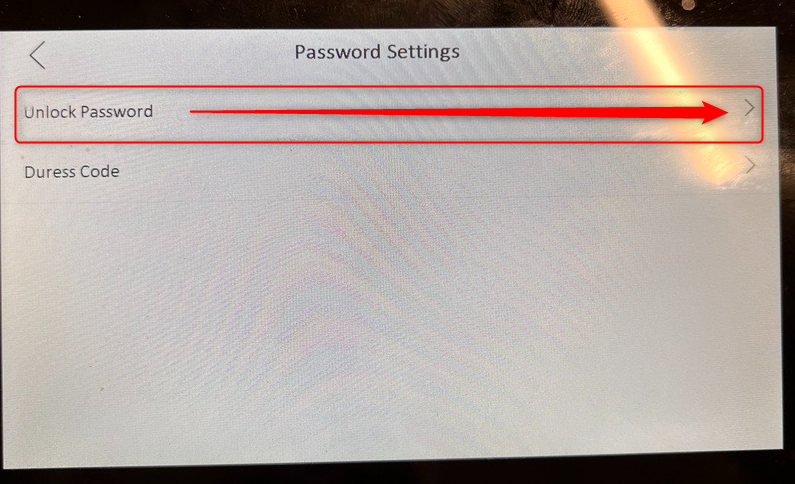 Next we choose the CONFIGURATION option and then PASSWORD.
3. For this guide we have set the code 123456.
To unlock the door we have to enter in the keyboard #Room number+PIN#.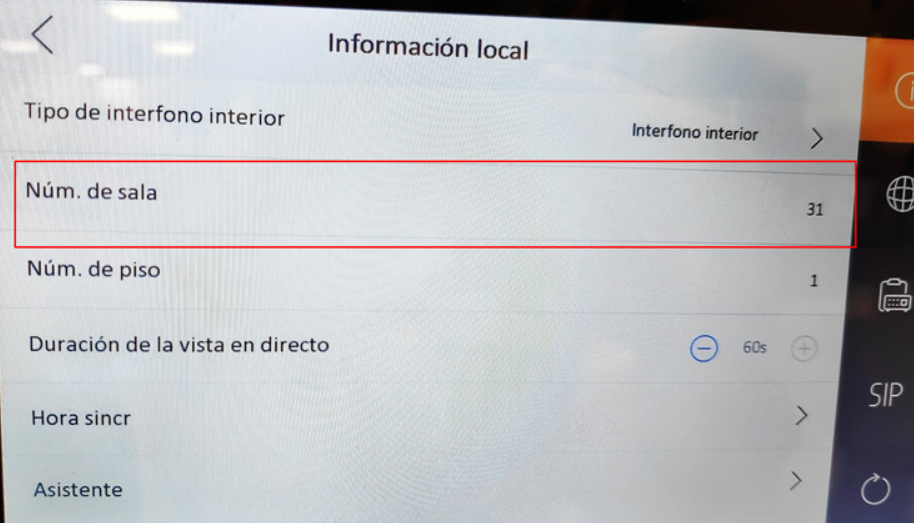 Once we access the SETTINGS menu, we have the information of the room number, in our example, our number is 31, therefore the unlock code is #31123456#.