When these interferences or chromatic aberrations can be seen in the image, they can be caused by several cases that only occur in analog cameras and not in IP cameras.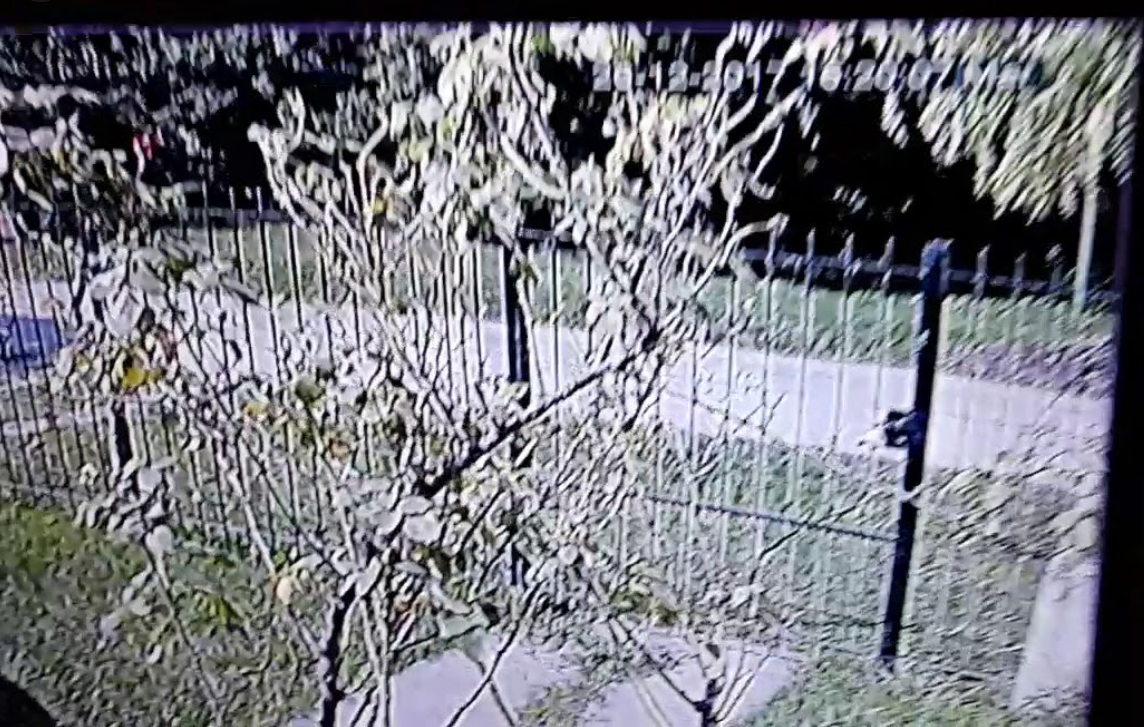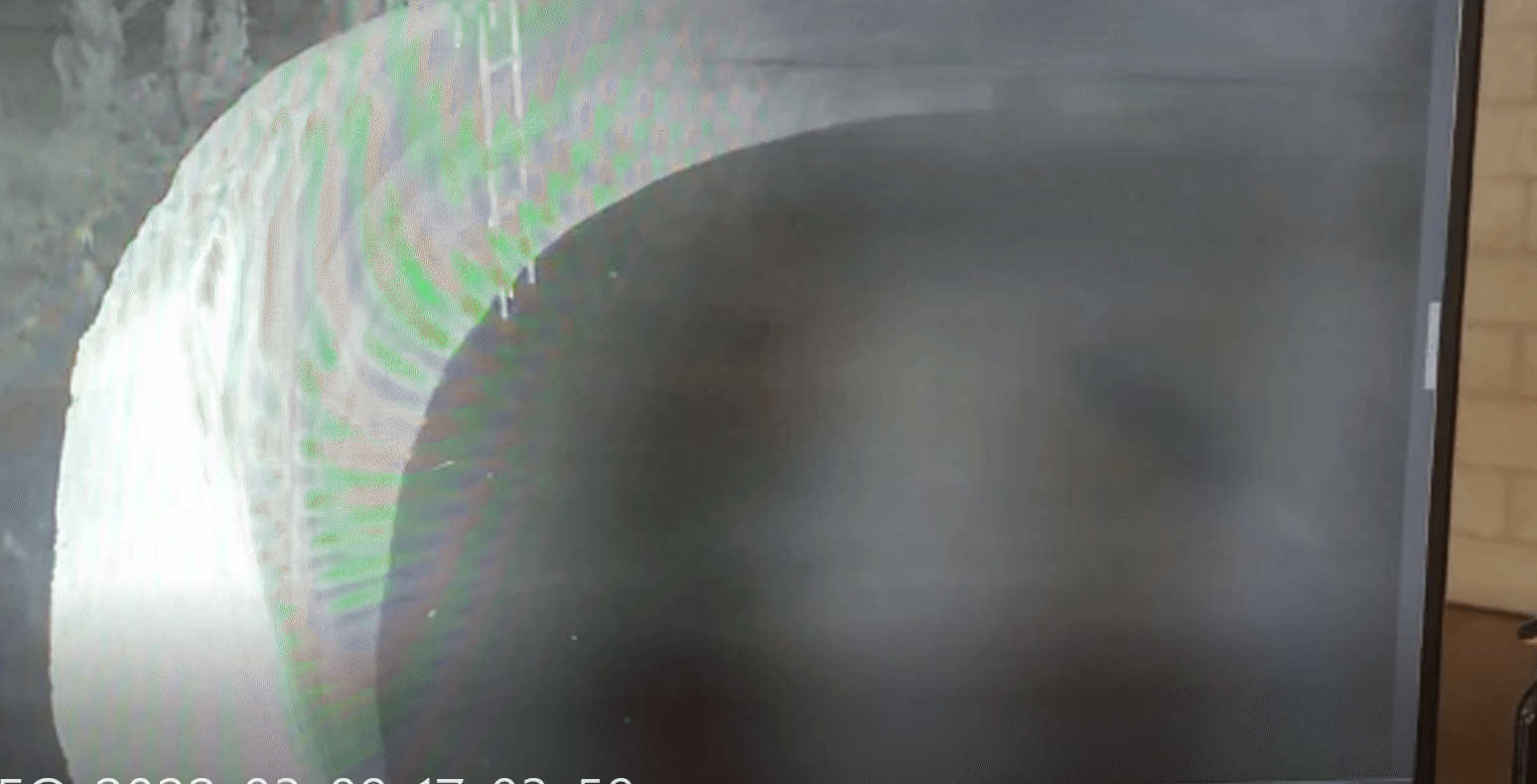 Possible causes:
Wiring close to power cables, reactances or large electro-magnetic sources.
Noise in the electrical network entering through the power supply to the equipment.
The use of shielded UTP cable, not carrying the shield to ground.
There are probably more reasons but less common.
Possible solutions:
Separate power supplies.
Use switched-mode power supplies, connected to ground.
Increase the voltage to 12,3V
Increase Amperage
Separate CCTV cabling from other electrical cables.
Connect UTP shielding to ground.
Connect recorder chassis to ground.
Use active or passive balum filters (transceivers) like this one:
Use ferrite filters on video and power supply.