The first thing to emphasize is that the OSD menu cannot be accessed using CVBS video technology, which implies that with a traditional composite or analog video format we will not be able to access the OSD menu.
To be able to access the device, the camera must be in HDCVI, HDTVI or AHD format.
If it is in CVBS format we must use a PFM820 control switch, interposing it between the camera and the recorder, and switch the format to HDCVI or HDTVI preferably.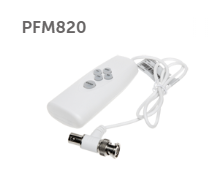 A recorder or a tester is required to access the menu:
With a recorder you can access from local with a mouse and screen or from the web interface, accessed through the PTZ controls.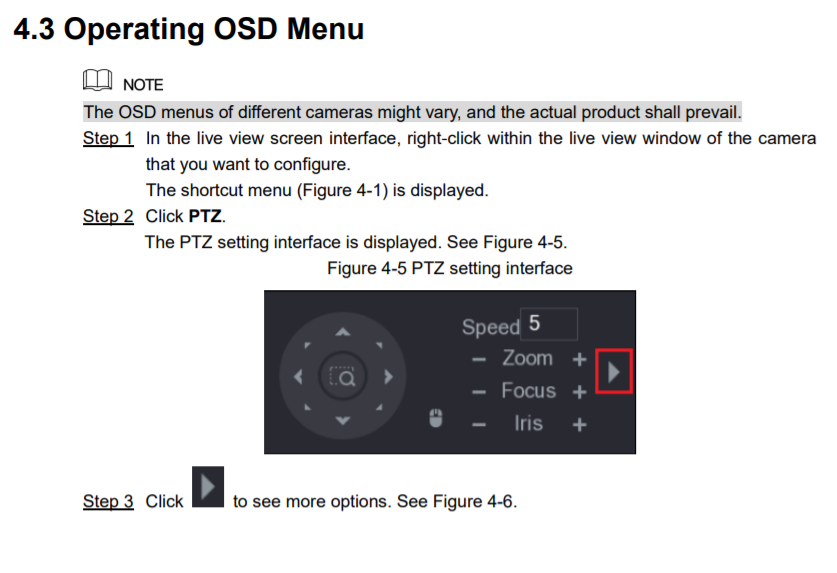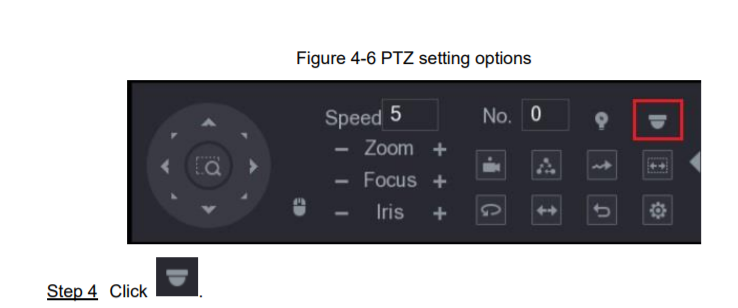 If the device does not allow us to enter with the configuration button, we have to try clicking on the Iris + button.