We already know that many parameters can only be changed from the web interface of a recorder or directly on the recorder itself.
The problem starts after an installation is finished and the recorder is added to our SmartPss only by P2P.
Many times we are unable to open the ports on the router because we do not have access to it, but it is possible to access the recorder via browser to change certain parameters only with P2P access.
1 - ADDING THE P2P RECORDER TO THE SMARTPSS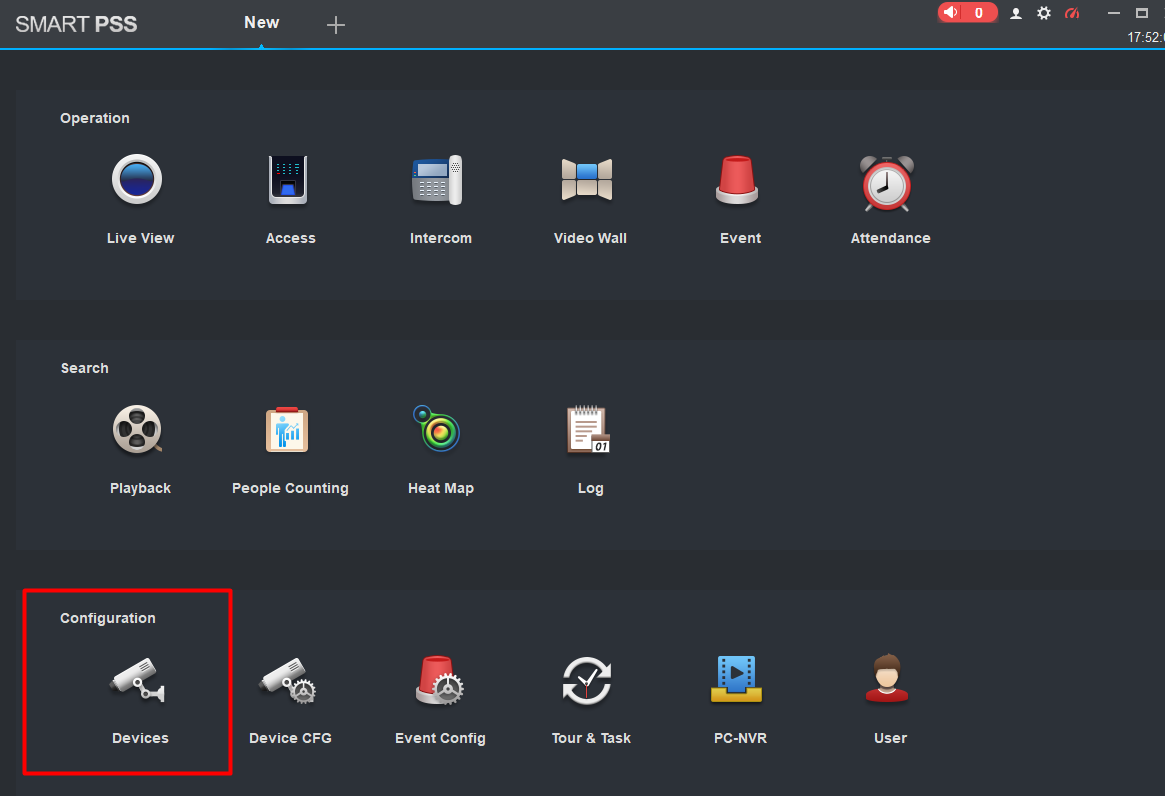 1 - Define the name of the recorder
2 - Choose the method by P2P
3 - Enter the Serial Number of the recorder
4 - Leave the Default Group or choose a group created previously
5 - Enter the user
6 - Enter the user password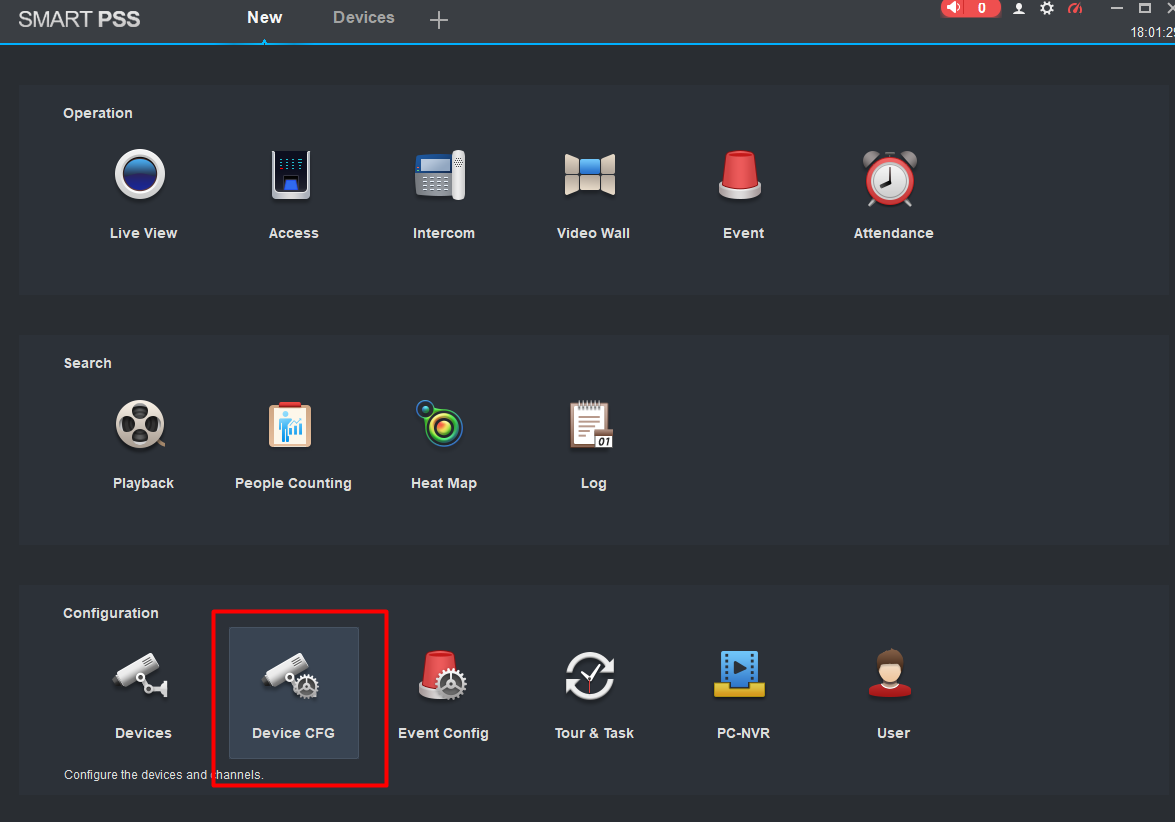 Check that the IP is that of the LocalHost, however the port is a random one; in each connection we will have a different port, but this does not prevent us from making the configurations via web interface.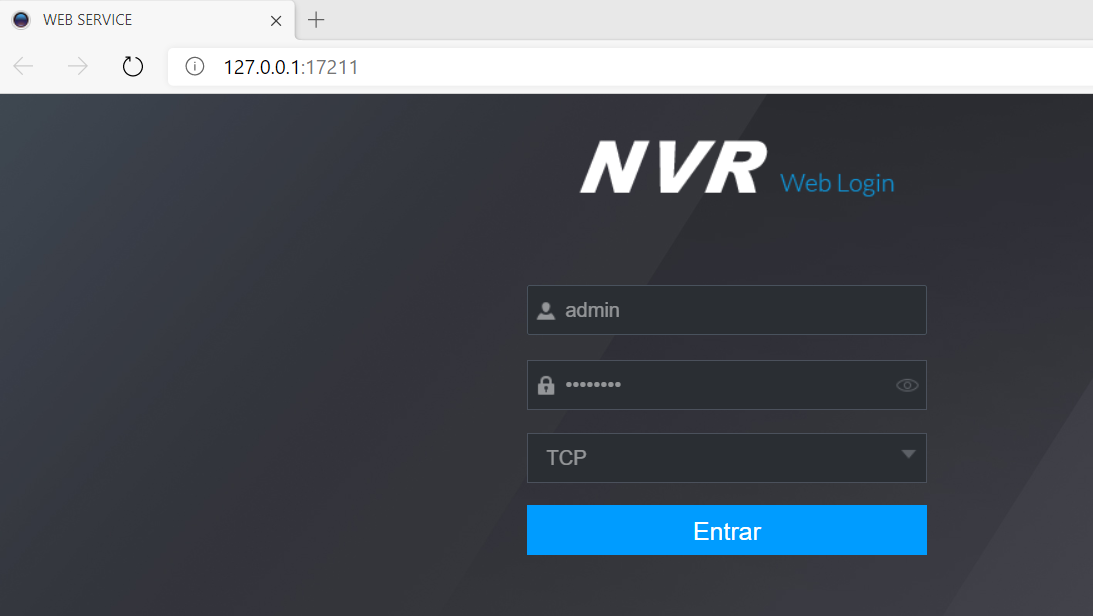 Some operations such as adding an IP camera by custom protocol is only possible via web interface (in remote), from the smartpss instead is not possible.