In this article we will see how to configure an ALARMBOX in the recorders X-SECURITY
:XVR -VS2, -H and -HEVC.
For this tutorial we have used the following references:
XS-XVR6116-4KL-HEVC + XS-ALARMBOX16-6 + XS-PIRW-2EHAC.
Very important, the recorders must be updated to the latest version of firmware available, it is essential.
Step 1: Access the recorder and select the option "ALARM"

Step 2: Access the "ALARM INPUT" option

After accessing this option, we have the possibility to check the status of the ALARMBOX and be sure that it is working and also check which is its address.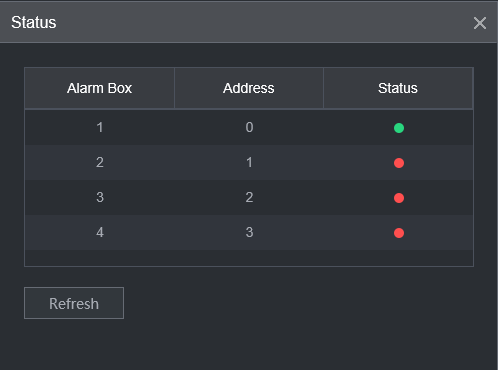 3rd Step: Once the Alarmbox status has been checked, we are going to configure the HDCVI alarm.

In this case, as we are using a camera with PIR (in our example the XS-PIRW-2EHAC) we enable the HDCVI Alarm and then we will proceed to make the linkage with the desired alarm output.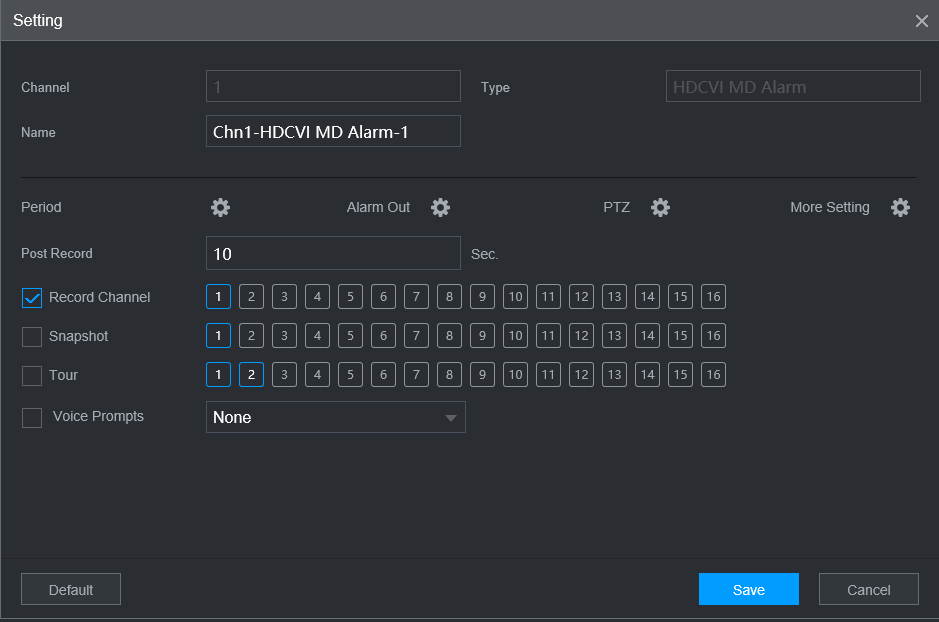 In this option, we can configure the period in which the alarm is going to work, to which alarm output we can associate the event of the selected channel, configure the PTZ of another channel and, in advanced options, we can choose other options such as send e-mail, send a beep, send messages, and so on.
Step 4: Connect the alarm output by clicking on ALARM OUT.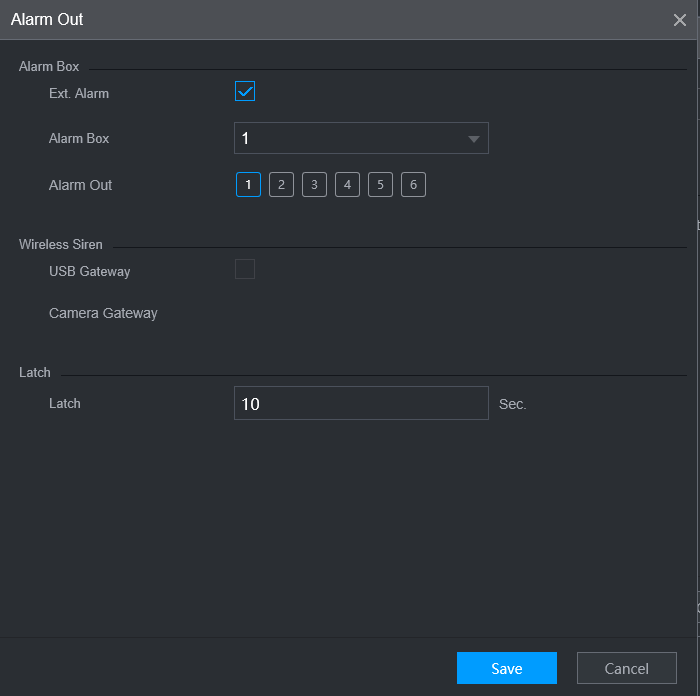 If we had more than one Alarmbox, we would have to choose the corresponding one (up to 4). In this case we leave selected the Alarmbox 1 and the Alarm 1 output.
After these steps, the alarm output 1 of the Alarmbox will automatically be activated when the XS-PIRW-2EHAC detects motion.
Remember that this example is basic, we could go further and perform other actions that can be comfortably explored in the ALARMBOX configuration menu.