It is possible that this error appears when you start Safire Control Center: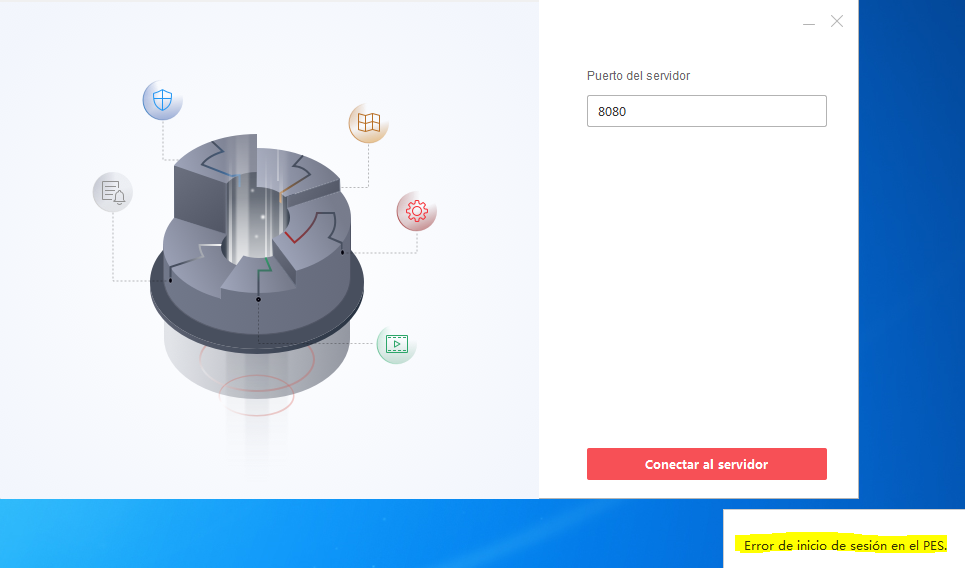 What you need to do to avoid this situation to repeat itself is to change the application port, as the 8080 is usually occupied by other applications (especially the other Safire applications, such as the Safire Control Center AC).
Our recommendation is to change it to anything that is not being used. For example 8081 or 7999.