Problem: Does not save the APN settings or does not connect to the APN
First of all we will try to follow the next steps if we don't manage to keep the APN.
Activate only the GSM option and exit to save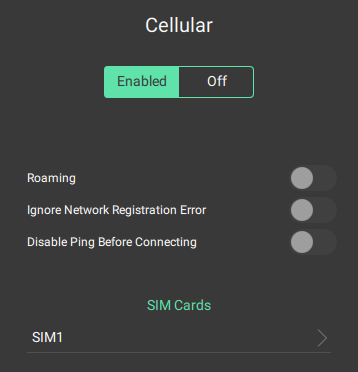 2. Activate the 3 parameters below and exit to save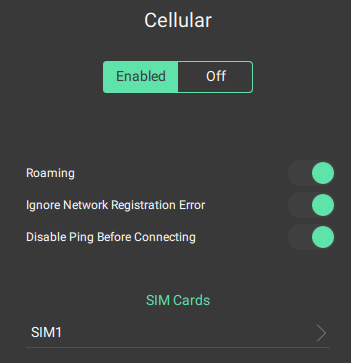 3. Access the SIM and set the APN settings (APN, user and password)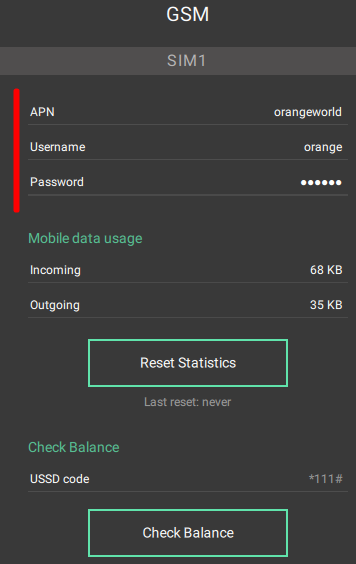 Here is a list of operators with their NPAs, users and passwords. Vodafone and Movistar hardly ever need a username and password. http://www. apn.com.es/
These frequent errors must also be taken into account:
Out-of-balance SIM
SIM without 2G (for the HUB)
MMS APN and not data APN (We need the data APN)
* Sometimes it may not allow you to modify the APN even though it recognizes the card (known case with DIGI MOBILE), in this case change the SIM card to another company and modify the APN we need and we put the SIM card back.