To hide the introduction of area or target information, A. click on B. the full screen icon.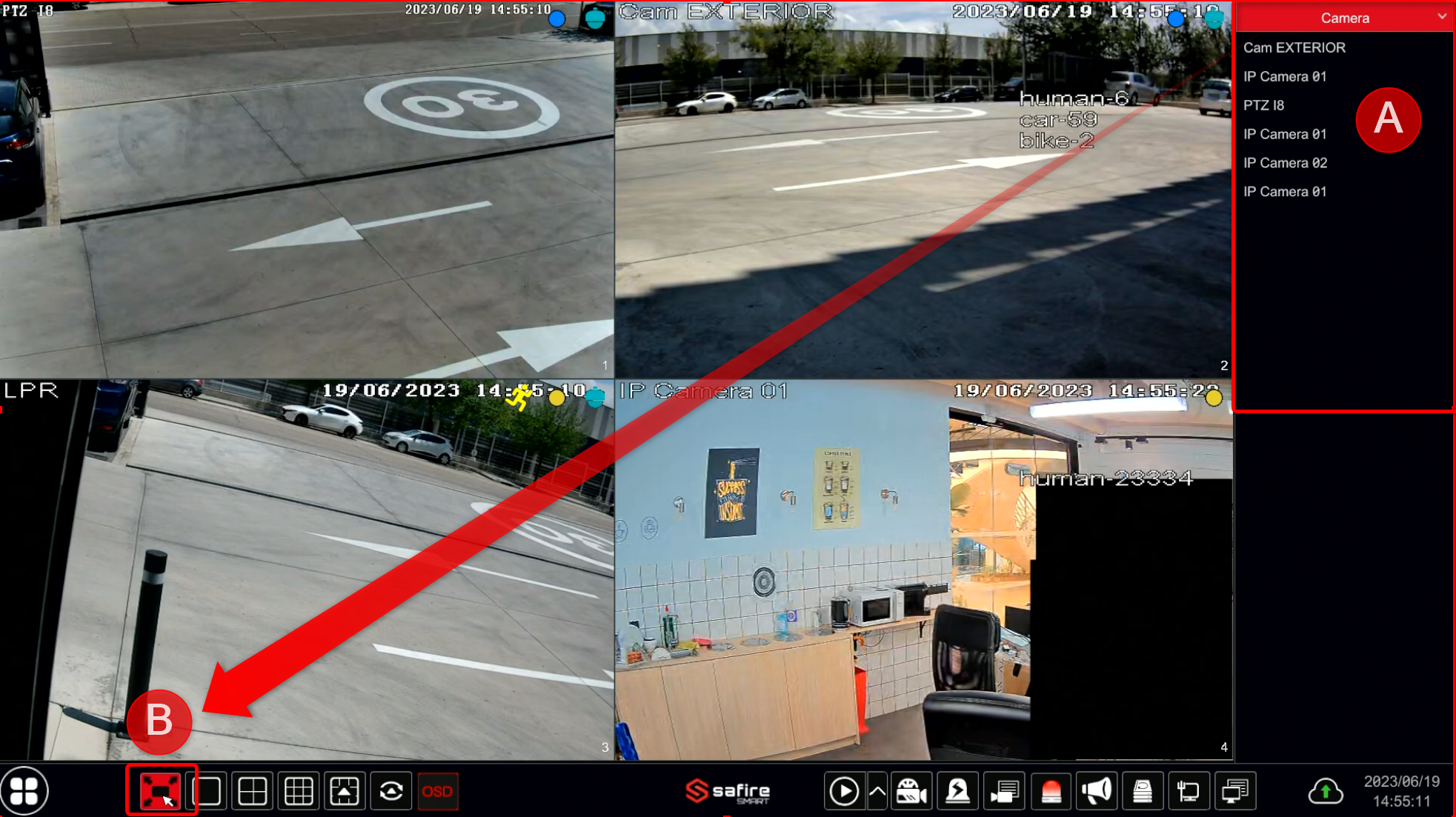 When the area A. is gone, the selection bar below will be gone as well.
The selection bar will come back when going down with the mouse to the bottom of the screen.