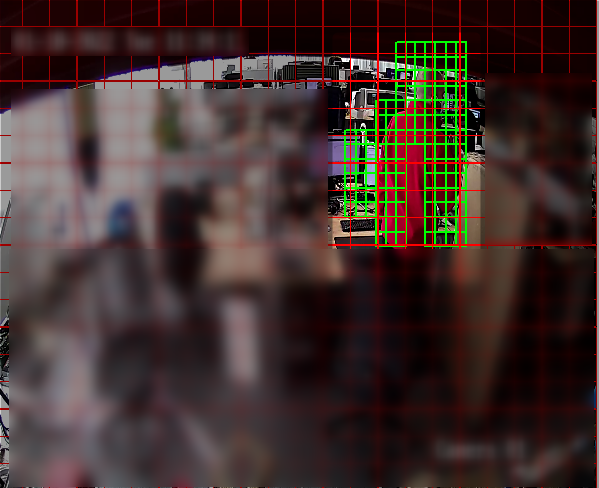 Note:
The test is performed with the SF-NVR8216A-16P-4K product and firmware version: V4.50.010 build 210806
Tip:
"Right click and open the image or gif in a new tab if it is a large image or gif."
This green OSD box indicating motion detection is called Dynamic Motion Analysis and it is possible to disable it in the event settings.
Enable or disable: Enable Dynamic Motion Analysis
1. Use the Internet browser or Safire Control Center and the IP address to go to the recorder configuration settings.
2. Go to event
3. Basic event
4. Motion
5. Activate or deactivate dynamic motion analysis
6. Save