The first thing is to add the terminal to the Adpro software with its IP, user, and password by default
:
- IP: 10.0.0.10-
User: 0-
Password: 666777 To add it: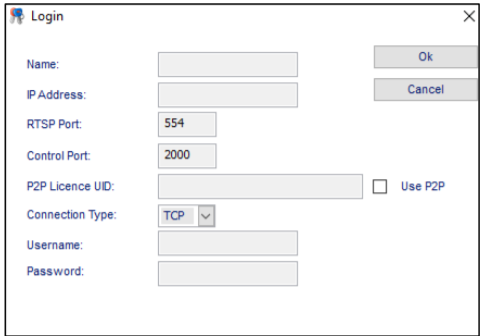 When accessing the configuration of the device, change the IP address: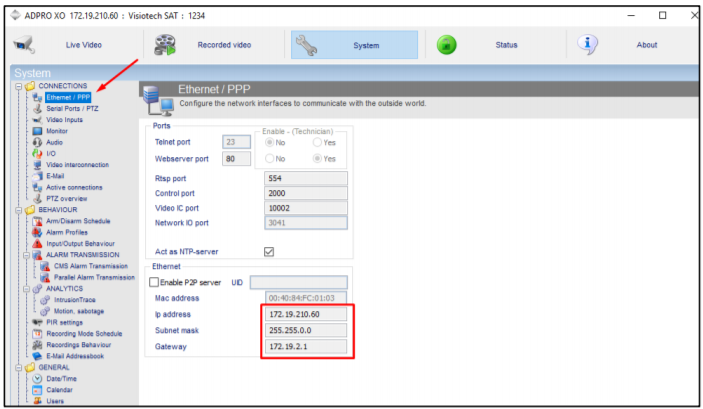 Once modified, we will edit the terminal added to the Adpro to put the new IP address and start working
properly now in the local network.
The next step is to load the licenses through the Xchange2 software. To do this we will first add
the terminal in the software
: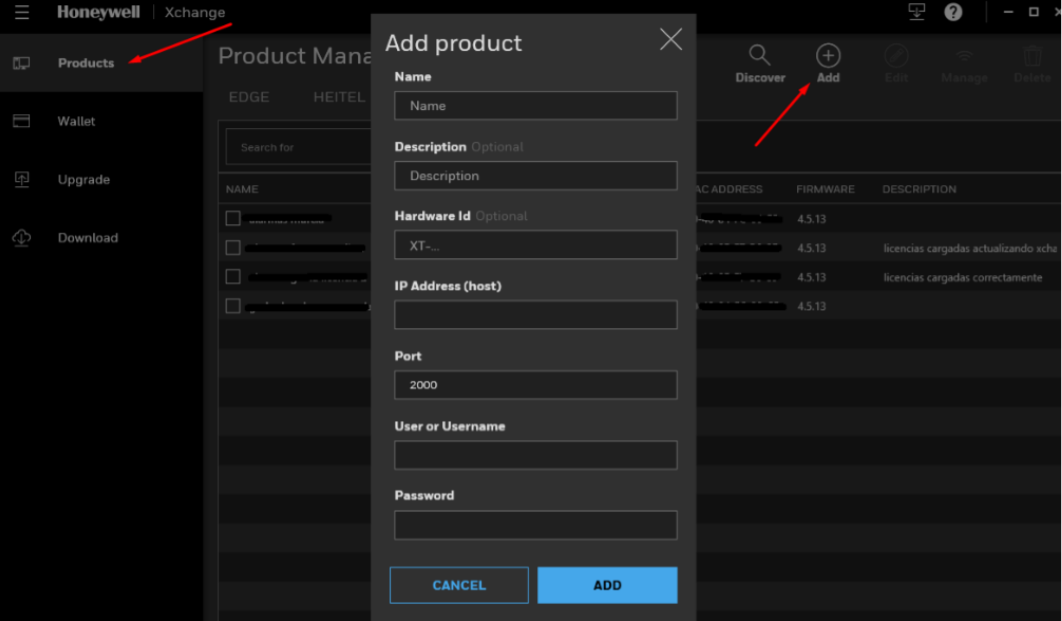 Then add the license: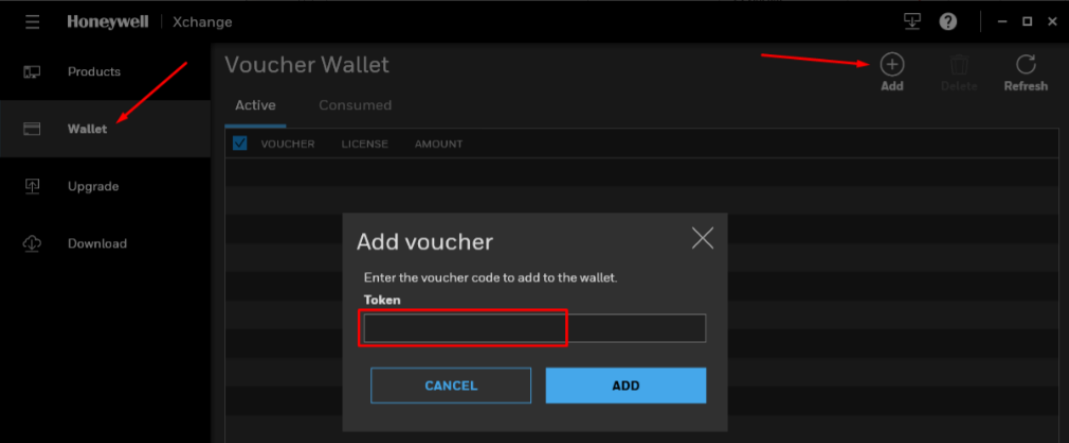 The next step will be to assign this new license to the recorder: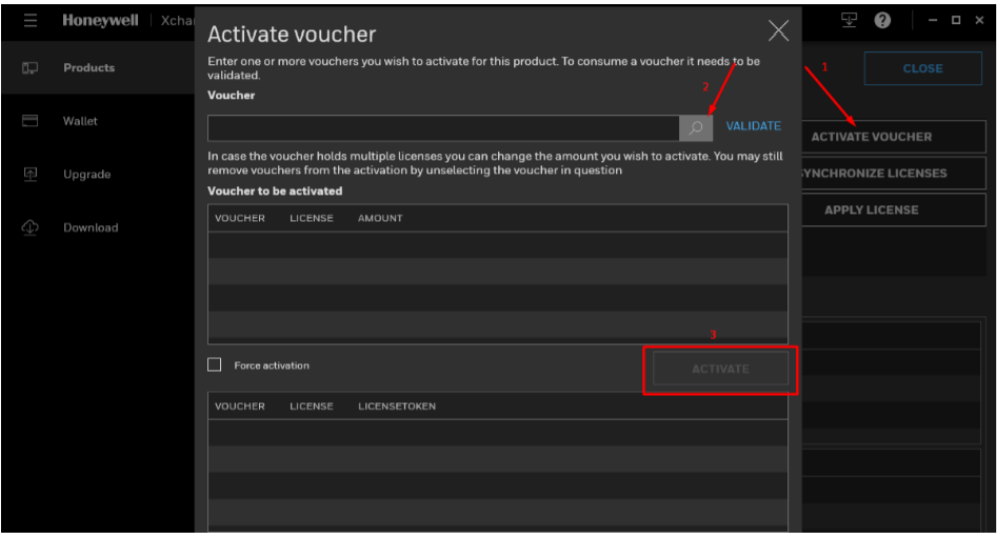 When we have activated the license it will give us a message that if we load the licenses we will not be able to
release them.
The last step is to synchronize the licenses to the computer: