From the attached software interface, select the device and click on the "Unbind" tab at the top of the mask: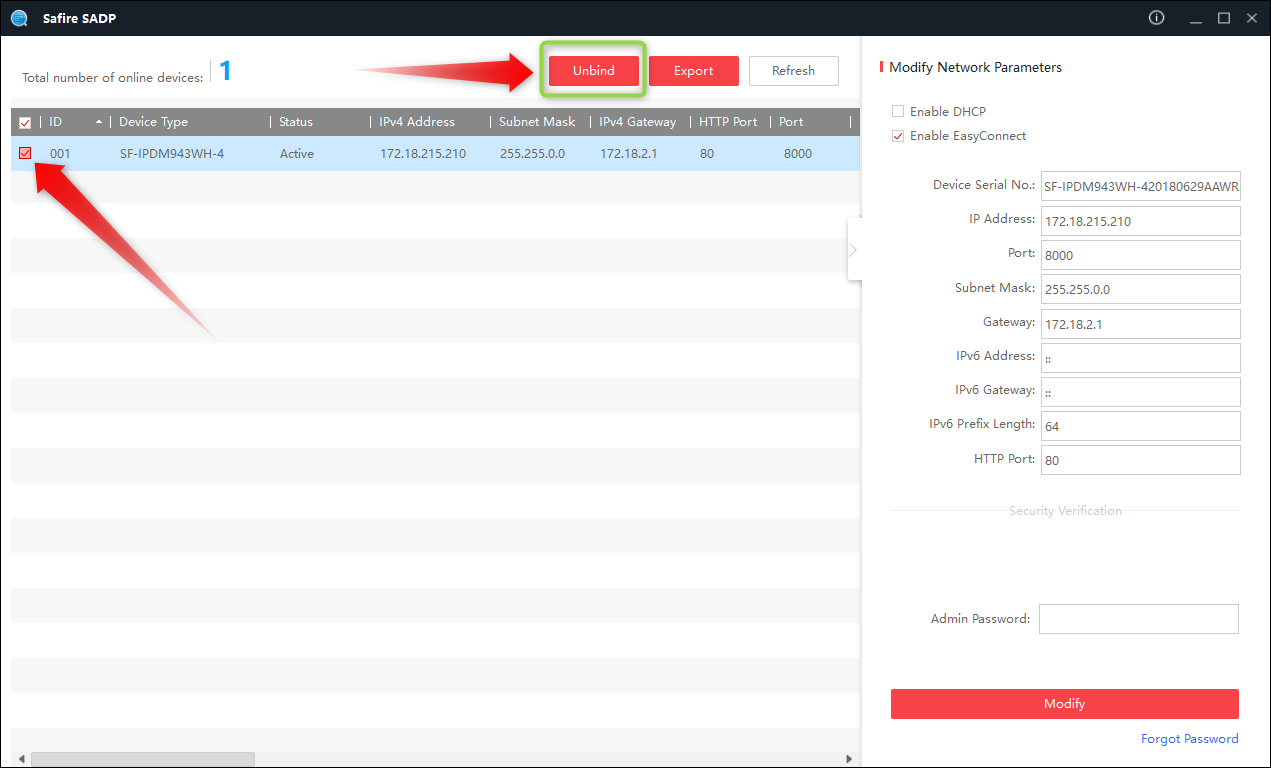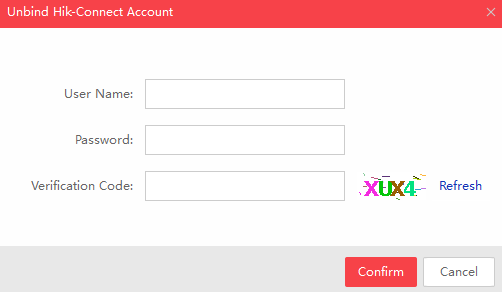 Add the device's credentials and then copy the "CAPTCHA" code and confirm.
Another way to unbind a SAFIRE recorder from the P2P directly from the recorder:
For this it is necessary for the device to have a recent firmware version, therefore we must follow the FAQ on "how to update the firmware of a Safire recorder".
After the update, we will access the NETWORK / PLATFORM ACCESS options and then check the availability of the UNLINK button and perform the procedure.